This is a carousel. Use Next and Previous buttons to navigate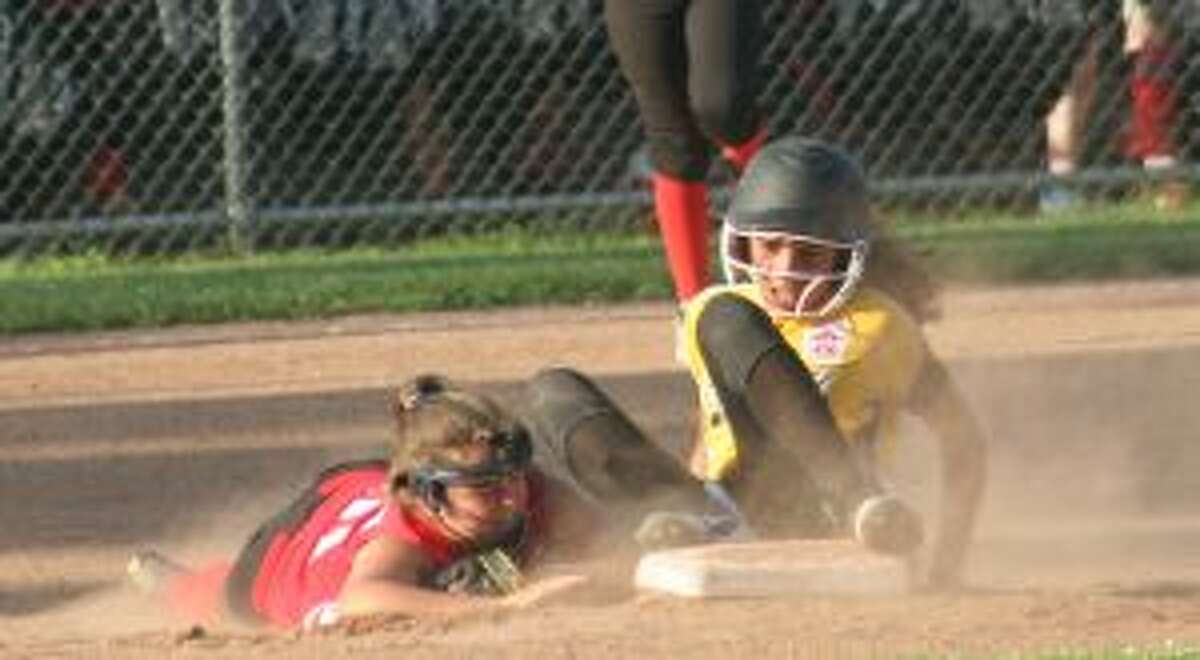 Hits were at a premium, timely at bats were more rare, and in the end it was the speed of a base runner that proved decisive when Trumbull defeated Fairfield, 5-3, in a District 2 Little League 11U softball elimination game at Unity Field 4 in Trumbull on Thursday night.
With the victory, Trumbull forced a third game to determine the district champ which is scheduled for Saturday at 12 p.m. at Unity Field 4.