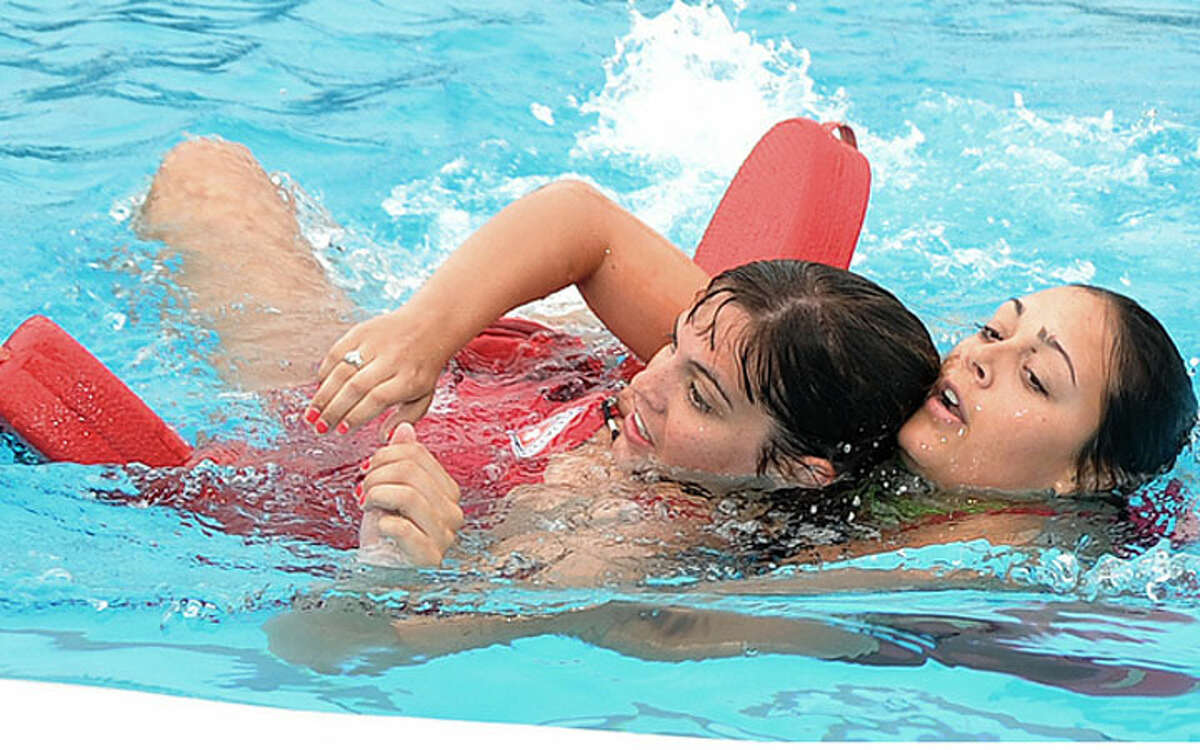 Trumbull Parks & Recreation, 5892 Main St., is offering a lifeguard course Monday, April 11 through Thursday, April 14. You must attend all classe
Limited space: 12 participants; age: At least 15 ½; fee:  $350.00; time: 9 a.m.-4 p.m., at Hillcrest Middle School.
Participants will be asked to swim 300 yards, dive 10 feet and tread water with no hands for two minutes on the first day of the course. No refunds for failures.