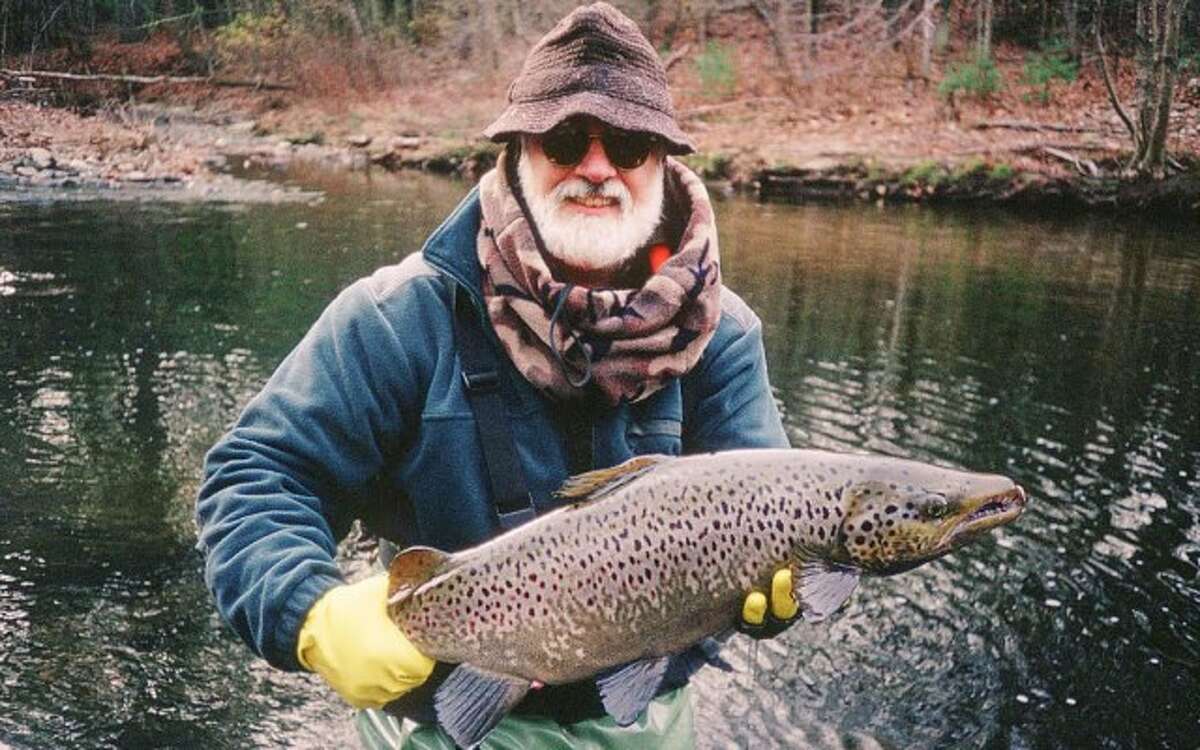 Get ready for the fishing season with a fun and inspiring fly fishing lecture/slide presentation by James Turecek. Turecek has a background in ichthyology, aquatic entomology and marine biology and more than years of experience as a fly fisherman.
Whether you are an experienced fisherman or just curious about this wonderful way to enjoy the outdoors, join us. The presentation will run from 1-3 p.m. After the presentation, he will present a fly tying class from 3-5 p.m., for those interested. Ten spots will be offered on a first registered basis. If interested, sign up separately for the workshop.
Free and open to the public. Register at the library's website: trumbullct-library.org.