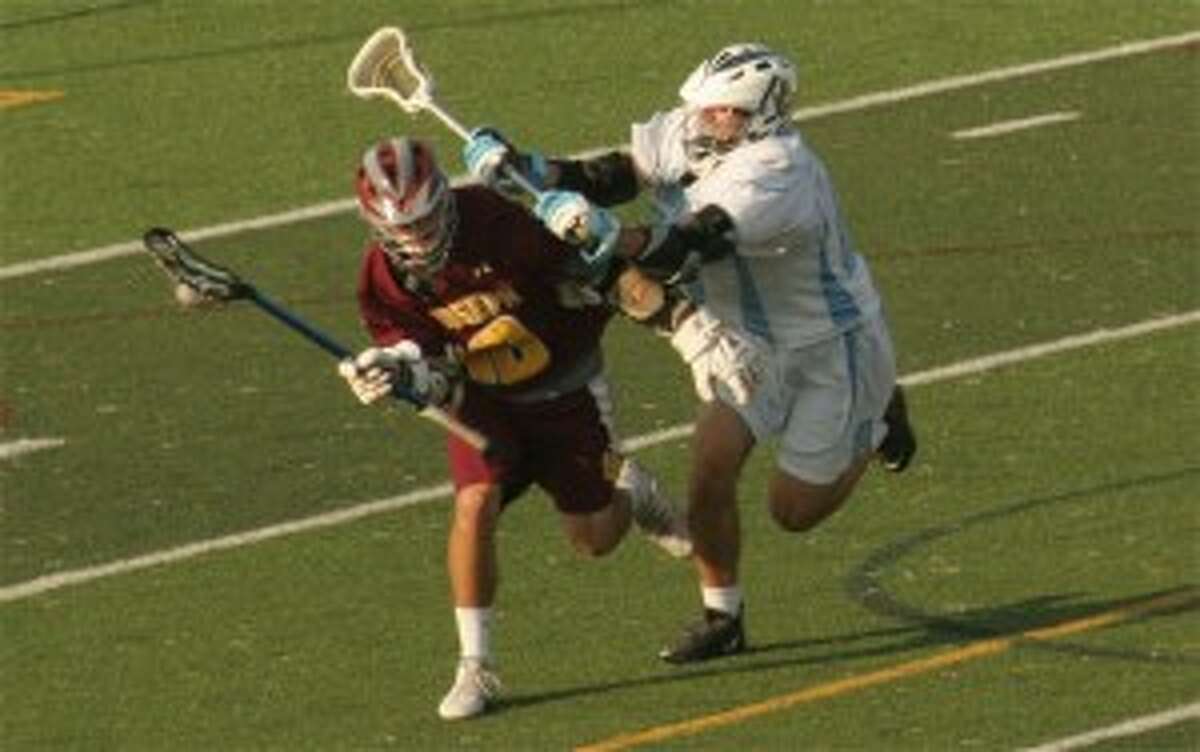 With St. Joseph of Trumbull and Weston High advancing to the Class S state championship game, boys lacrosse fans are in for a classic match-up when the rivals meet for the title on Saturday at 1 p.m. at Brien McMahon High School in Norwalk.
All three state lacrosse championships can be watched live on your computer, phone or tablet.
Click the links below for the video stream links
• Class M: New Canaan vs. Daniel Hand, 10:30 a.m.
• Class S: St. Joseph vs. Weston, 1 p.m.
• Class L Ridgefield vs. Darien, 3:30 p.m.
Seeing that St. Joseph (13-6) is the 10th seed, and Weston (12-7) seeded 13th, it begs the question are the teams title worthy?