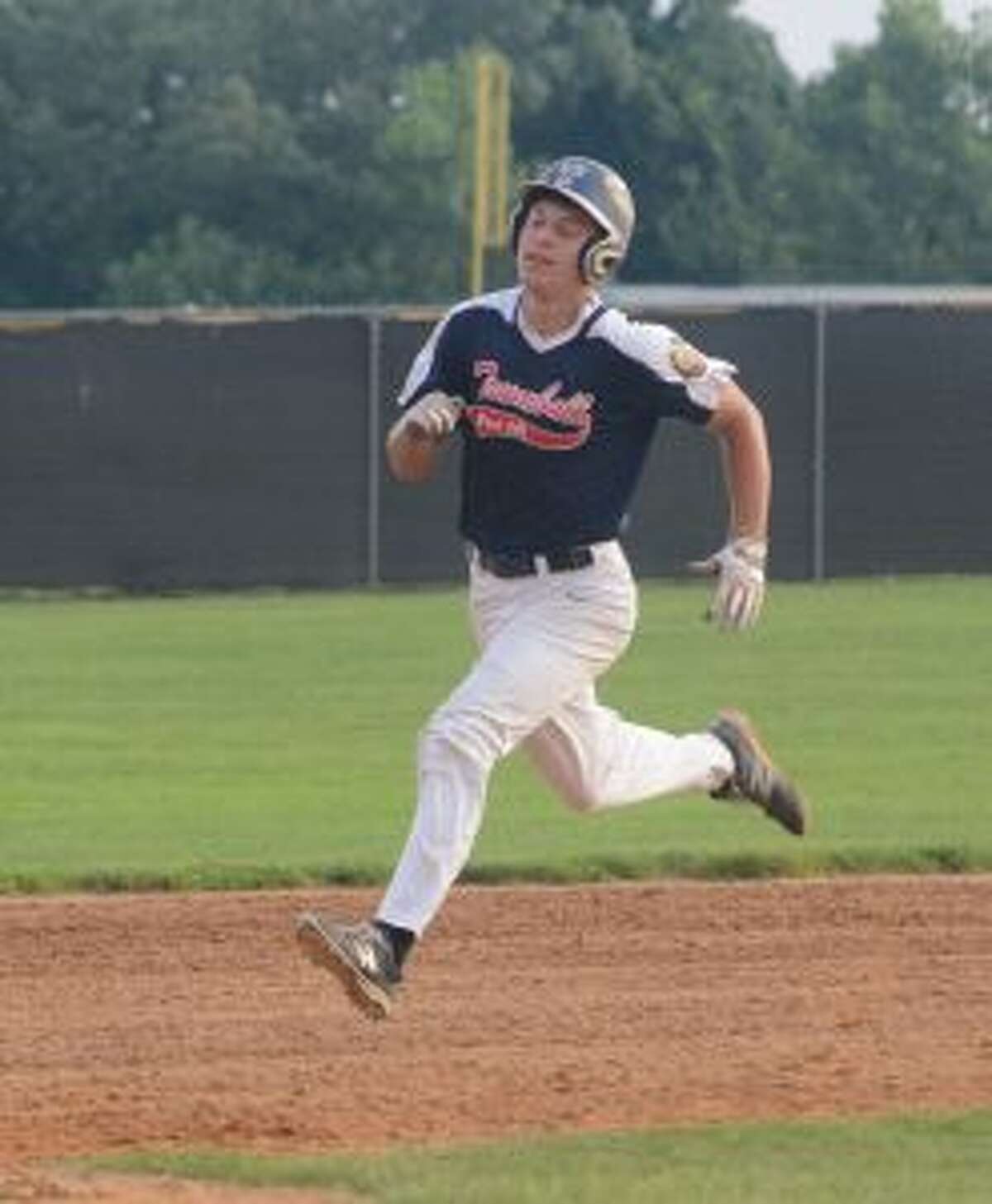 Trumbull's Senior American Legion baseball team finished off a three day, three game sweep with its 11th shutout of the summer after a 9-0 blanking of visiting Ridgefield on Monday evening.
Trumbull had beaten Ridgefield by identical 12-2 scores, in mercy-rule fashion, at home on Sunday and on the road on Monday.
With the three-game winning streak, Trumbull carried a 20-4 mark into its final two regular season games, holding onto second place in the Zone 4 standings.