This is a carousel. Use Next and Previous buttons to navigate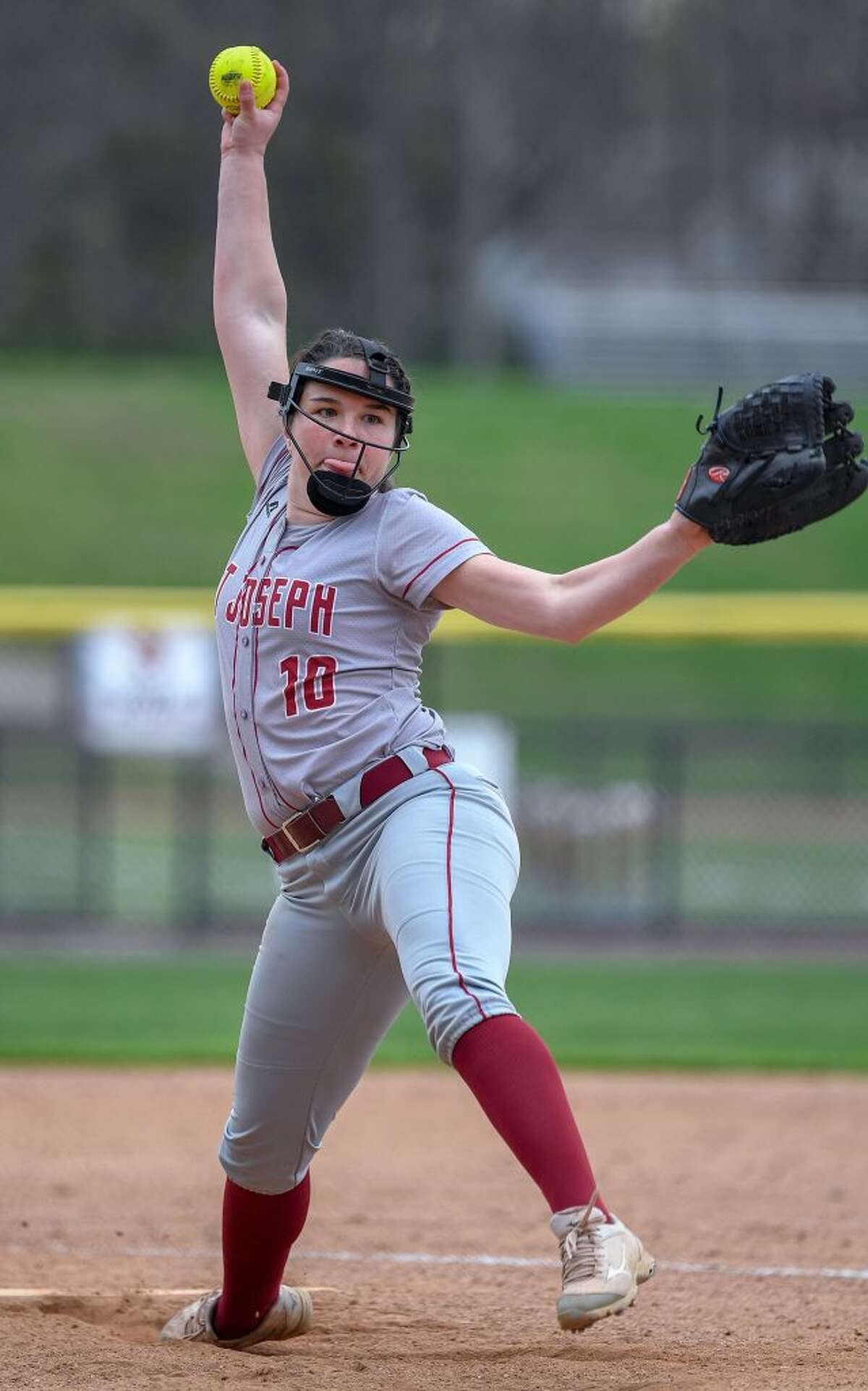 TRUMBULL — St. Joseph had been waiting for an opportunity to test itself against Cheshire—well forever.
"We haven't played them during my time, although we will go to their place next year because we'd like to keep it going," Cadet coach Jeff Babineau said after his third-ranked team in the GameTime CT Top 10 poll topped fourth-ranked Cheshire High, 3-0, on Thursday.