This is a carousel. Use Next and Previous buttons to navigate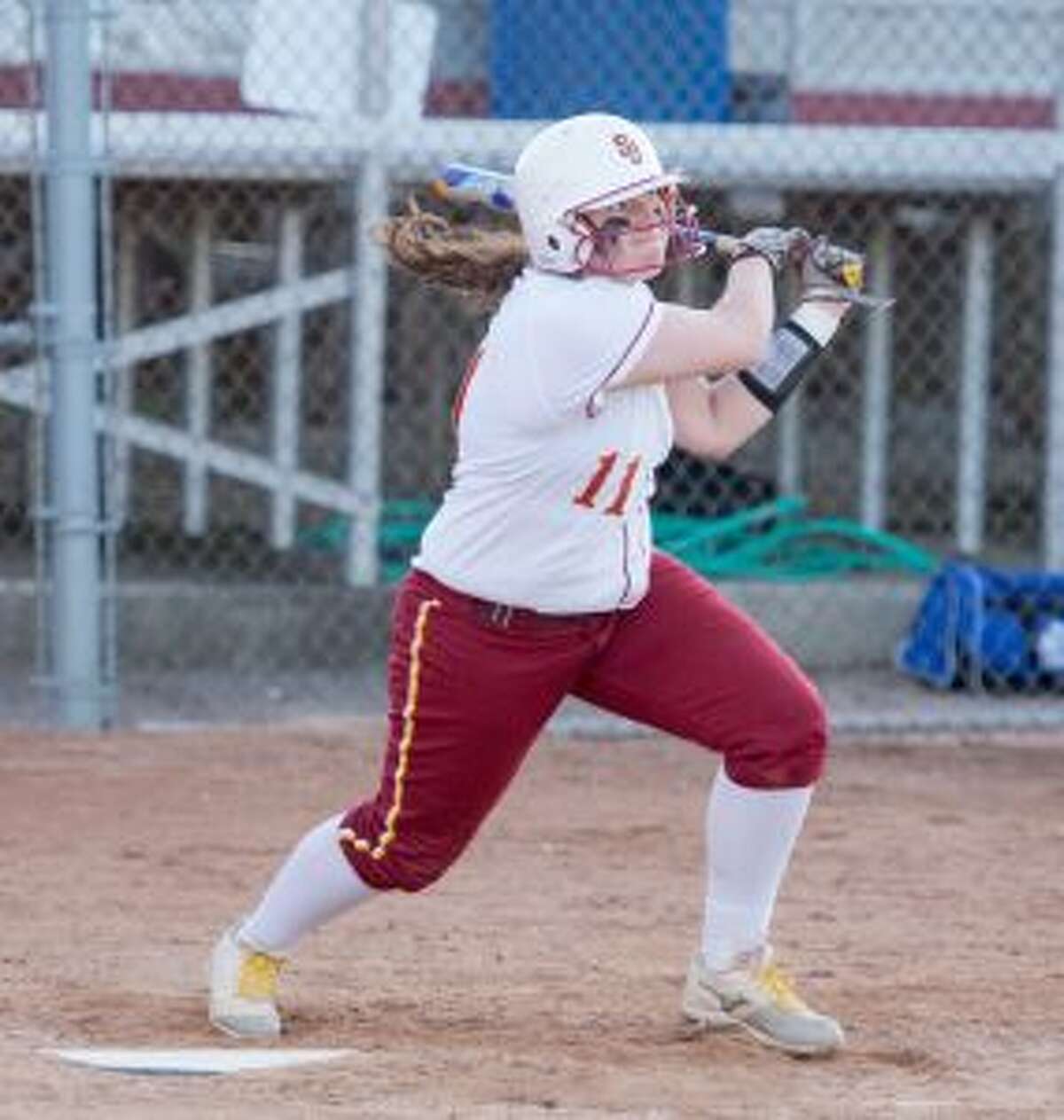 The St. Joseph softball team had its opportunities to put up some big numbers, but it was Seymour High that got the big hits when the No. 4 Wildcats defeated the No. 17 Cadets by a score of 6-3 in the Class M semifinals at DeLuca Field in Stratford on Wednesday night.
Seymour (25-2) will play No. 7 North Branford (22-5) for the title at 4 p.m. Saturday at Biondi Field in West Haven.