This is a carousel. Use Next and Previous buttons to navigate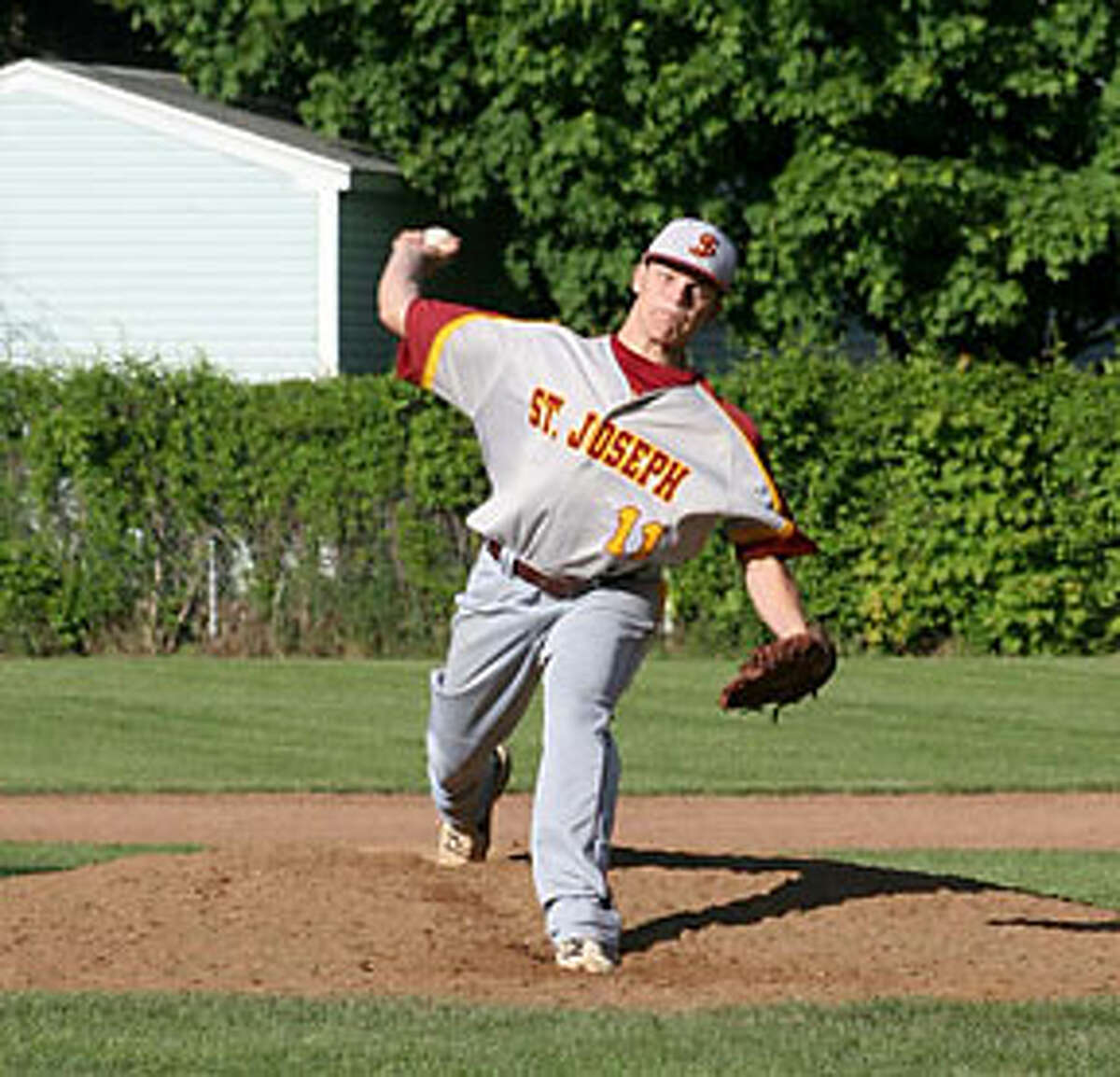 St. Joseph High's Matt Laveneziana hit an inside-the-park home run to the deepest part of French Memorial Park in the second innings of the Cadets' non-conference baseball road game with Seymour High on Thursday.
Laveneziana had an easier trip around the bases when the senior slugged the ball into the neighborhood over the fence in right field fence for a three-run blast in the third inning. Head coach Jim Chaves' team kept on swinging to take an 12-1 decision from coach Bob Kelo's Wildcats.