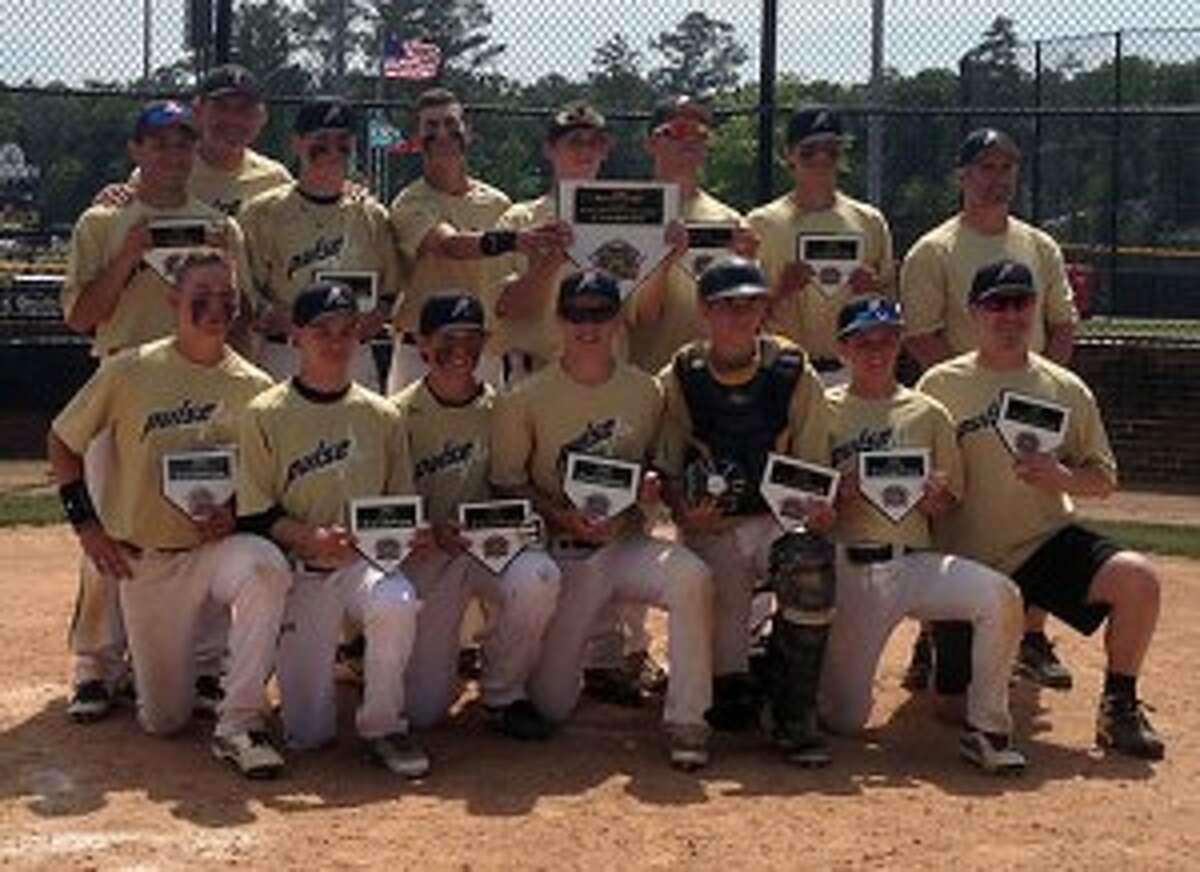 Memorial Day was approaching and the Trumbull High junior varsity baseball team's season was about to come to a close.
A group of JV players were called to varsity and travel programs were not starting for two weeks, leaving a half a dozen JV players with no team and no games for the holiday weekend.
Alex Colondona had one thing to say "Let's play ball." He got into his coaching mode and in 10 days he fielded a team, had uniforms made, took out the proper insurances, gathered all the documents, signed up for a tournament, rallied a second coach and a pitching coach, a couple of team moms, a few drivers and a u-haul and they were headed to Delaware's Sports At The Beach.