This is a carousel. Use Next and Previous buttons to navigate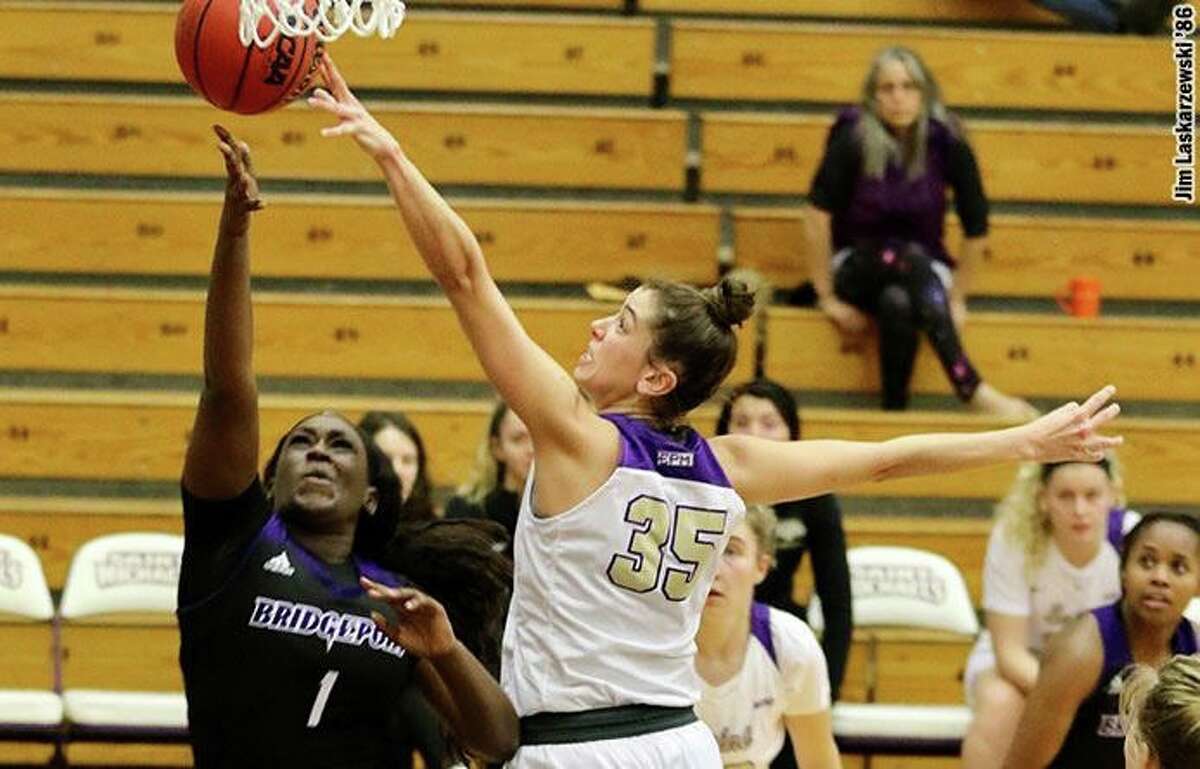 TRUMBULL — Saint Michael's College women's basketball senior Alyssa Breunig out of Trumbull High was announced as a winner of the Department of Athletics' Victor V. LeMieux '35 Award on May 15.
The accolades were part of Athletics' 73rd annual year-end awards program, typically celebrated in person with the Block 'M' banquet. Major departmental honors were unveiled virtually, leading up to a senior celebration on Sunday, May 17, around the College's virtual Commencement.