This is a carousel. Use Next and Previous buttons to navigate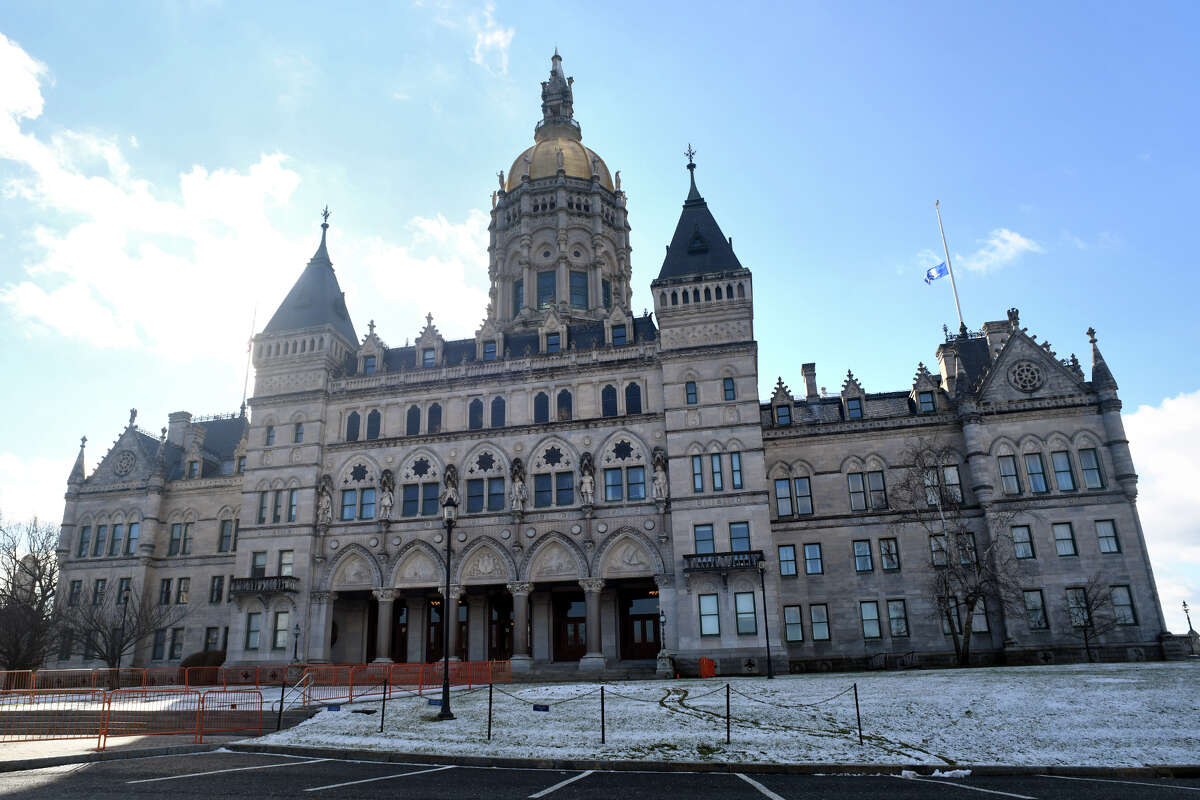 Some utility legal fees, executive pay hikes, lobbying efforts and charitable contributions would be prohibited from inclusion in utility rate increases, under a wide-ranging bill aimed at cutting consumer costs approved Tuesday in the General Assembly's Energy & Technology Committee.
The legislation, which contains two dozen sections, next heads to the state Senate, would also allow state regulators to consider the state's consumers, economy and inflation when considering future rate hikes; strengthen the ability of the Public Utility Regulatory Authority's to require more-rigorous rate hearings; and that customers get more consideration.