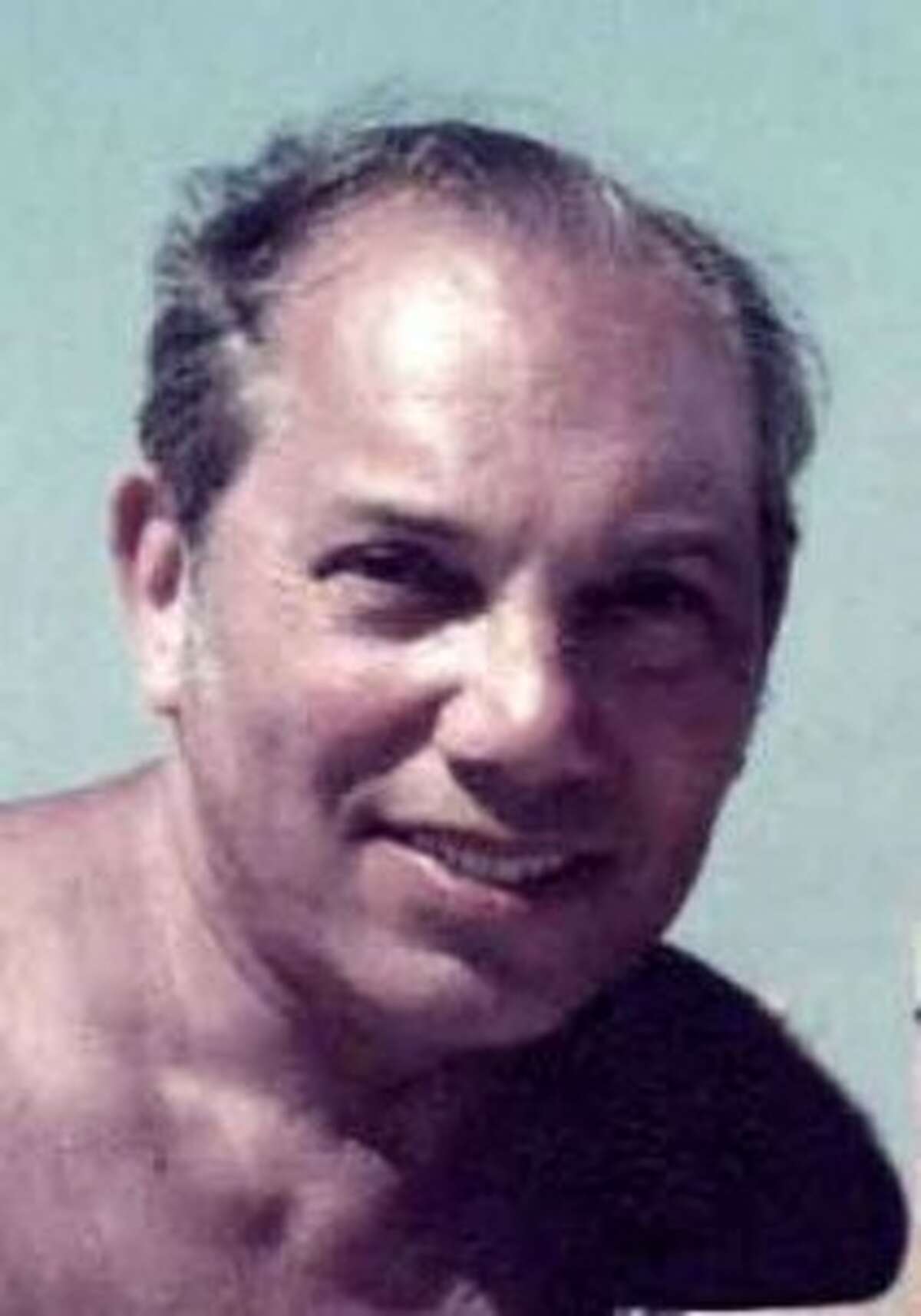 Hal Schneider, December 28, 1921-May 28, 2015.
Predeceased by Helen, his wife & best friend for over 60 years.
Will forever live on in the hearts of their children: Bob (& Barbara) of Old Bethpage, NY, Don (& Shari) of Mt. Kisco, NY, Ellen (& Byron) of Los Angeles, CA, Rich (& Lisa) of Fishers, IN, and Claire (& David) of Trumbull, CT. Also his 12 grandchildren: John, Julie, Jennifer, Michael, Christina, Anastasia, Tyler, Luke, Danielle, Hannah & Gabriel, & 5 great grandchildren.
Born in Bronx, NY, Hal learned to fly a plane before he knew how to drive a car as part of the 320th bomber group of the 444th Squadron during WWII. He spent many years doing what he loved — dealing in comic strips — at King Features Syndicate, and then added a career as an instructor at Dale Carnegie where he touched many lives.
He will be remembered for his unfailing sense of humor, unwavering pride in his country & his famous Schneider smile.
A Memorial Service will take place on Saturday, June 6, 2015 at 1:00 p.m. in the Abriola Parkview Funeral Home, 419 White Plains Road, Trumbull. Interment with full military honors will follow in Long Hill Burial Grounds, Trumbull.
Memorial contributions may be made to the Disabled American Veterans, P.O. Box 14301, Cincinnati, OH 45250-0301.
For online condolences visit us at abriola.com.