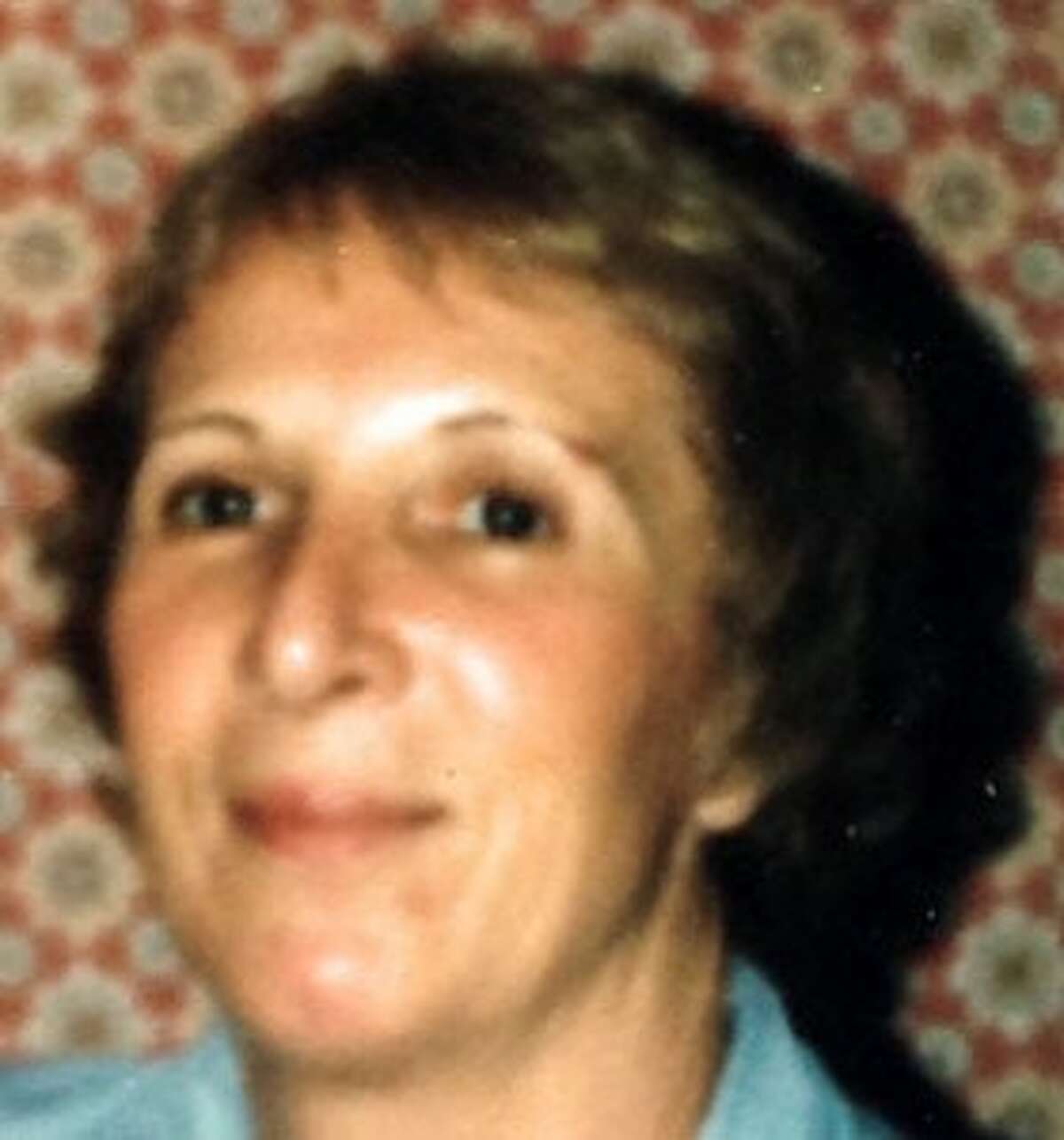 Carmen Cennamo, age 87, of Trumbull, passed away on April 27, 2015.
Born June 7, 1927, in Bridgeport, Connecticut, Carmen (Parrella) Cennamo was the only child of Louis and May (Carpenette) Parrella.
Tall and strong with a size 13 shoe, she lived the best part of her 87 years in Trumbull, Connecticut where she and her husband Sabitini built their home and where she became part of the extended Cennamo family.
Widowed at 46, she raised her three children, Casine, Sabrina and Louis. She drove a school bus and worked as a limo driver. Until the age of 84, Carmen continued to drive people to the airport. She had many adventures. She drove a motorcycle. Traveled extensively in the US and World Wide She enjoyed her family, good friends, music, cooking, cards, dancing, pets and betting on the horses. She was a working class Democrat, volunteering and helping others when she could.
She was loved and will be missed by her many friends and family including her children and two grandchildren, Gabrielle and Henry Stommel.
In lieu of flowers, donations can be made to the Democratic National Committee, 430 South Capitol St. SE, Washington, DC 20003 or Best Friends Animal Society, 5001 Angel Canyon Road, Kanab, UT 84741.
A graveside service will be held on Saturday, May 2, at 10 a.m., at the Nichols Farm Cemetery on Cemetery Road off Shelton Road next to the Nichols Fire Department.
A reception will follow at Roberto's, 505 Main Street in Monroe, Connecticut.