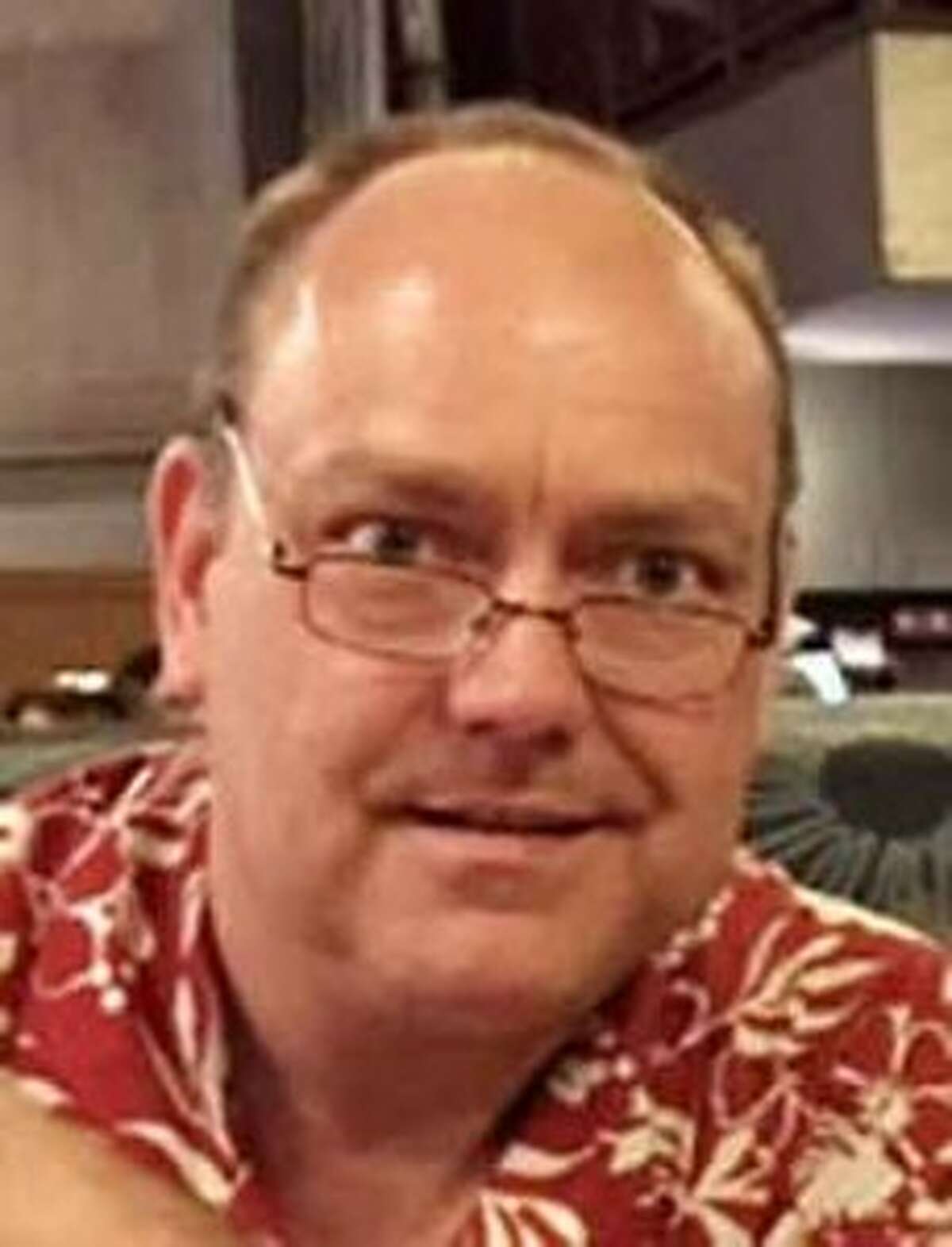 Bryan Gilbert Haven Thirkield, 47, of Trumbull, CT, passed away unexpectedly of a heart attack on Tuesday, June 2, 2015.
Bryan was born in Greenwich, CT, and grew up in Weston. He earned a Bachelor's Degree in Music from the University of Bridgeport and worked in the medical field his entire career, most recently as a dental insurance liaison for Dentegra/Delta Dental.
Bryan had a lifelong love of music and performed classical, jazz, and Big Band music. He was principle trombonist in several local orchestras and bands, most recently in the American Chamber Orchestra and the Civic Orchestra of New Haven.
Bryan's primary passion was as husband, to his wife, Eileen Thirkield, and father to daughters, Sarah Thirkield (17) and Laura Thirkield (15). He and Laura enjoyed fishing, horror movies, and zinging jokes off of one another. Bryan and Sarah shared a love of musical theater and concerts, both classical and pop. Bryan may well hold a record as the father who attended the most Taylor Swift concerts. One of the greatest joys of his life was the extended family's annual reunion at Quimby Country in Averill, VT, the Thirkield family's summer retreat since 1942.
Bryan was known by all as someone who would lend a hand, anytime to anyone. Testament to this is the four dogs and five cats currently in his home, all rescues.
Bryan is also survived by sister, Alison Thirkield, of Devon, PA, and brother, Scott Thirkield, of Snoqualmie Pass, WA.
Bryan was predeceased by his father, Gilbert Haven Thirkield, Jr., and his mother, Eugenia Baker Thirkield.
Visitation for family and friends will be from 2-5 p.m. on Sunday, June 14, 2015, at the Abriola Parkview Funeral Home 419 White Plains Rd., Trumbull, CT.
In lieu of flowers, the family is requesting that donations be made to the Bryan Thirkield Memorial Fund at Quimby Country, P.O. Box 20, Averill, VT 05901.
For more information or to leave an online condolence, visit us at www.abriola.com.