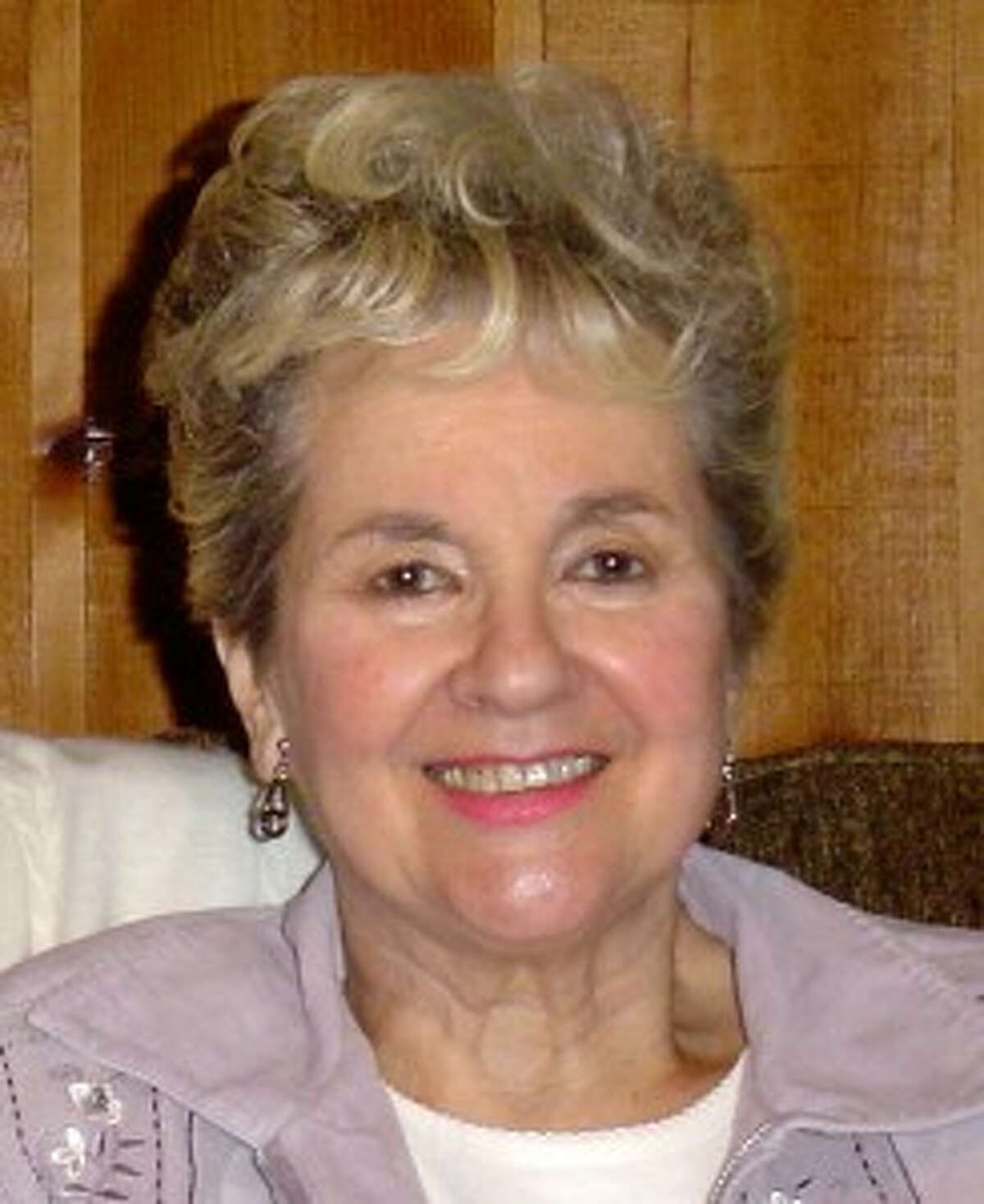 Barbara Gomory Mazzone of Trumbull, passed away peacefully in her home on April 2, 2015.
Barbara was born in 1933 in Bridgeport, CT to Joseph and Wilma Gomory. She graduated from Bullard Havens Technical School and worked as a beautician at Paul's Hairstyling Salon in Bridgeport.
She met and married the love of her life Gregory Mazzone in 1954. After the arrival of their children Gary and Lisa, she focused on her family and filled their home with love. She enjoyed playing bridge and formed many friendships doing so.
When she became dependent on a walker to get around, Barb concentrated on the kindness of the many strangers who aided her, and not her disability.
The family would like to thank her live-in aide Marcela Zavadska for the exceptional care and kindness she provided in Barbara's final months.
All services were private. Please remember Barbara as she was in life: bright and beautiful.
Barbara is survived by her daughter Lisa Lilly, her grandchildren Rachel, Russell and Brian Lilly of Monroe, and her daughter-in-law Teresa Cosco. She was preceded in death by her husband Gregory, her son Gary, her son-in-law Norm Lilly, and her brother Joseph Gomory.
Should friends desire, memorial donations may be made to the Christopher and Dana Reeve Foundation, 636 Morris Turnpike, Suite 3A, Short Hills, NJ 07078.
Online condolences may be made by visiting www.spadaccinofuneralhome.com.