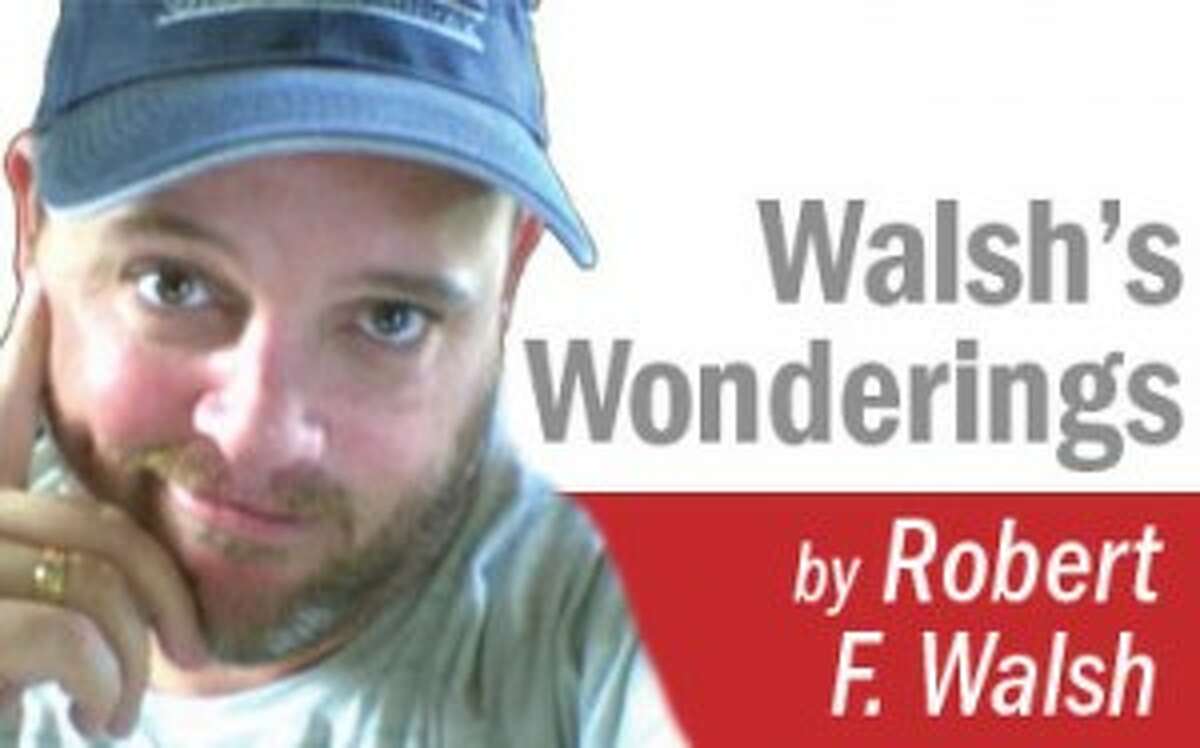 Baseball is back, and with it a new season of fantasy leagues for millions of Americans. Unfortunately, this "fantasy" is giving rise to an ugly reality: pay-to-play leagues online can be the Trojan Horse that exposes the vulnerable to gambling addiction. Mainstream media companies, and even sports leagues themselves, seem all too eager to participate in the fantasy they're helping create. They're also gambling they won't be held accountable when people start losing their shirts.
Fantasy leagues typically consist of friends or coworkers huddling over a mock draft and talking trash for the duration of the season. Each player builds a team of unrelated players and engages in weekly matchups with other "teams" in their league by earning points from the real-life stats of the players they've chosen. These leagues offer a variety of different options in terms of scoring and format, some of them involving a pool of money from each participant. I spent years in fantasy football leagues with friends and loved it; however, my losses were measured in lost time and personal pride (I lost a tremendous amount of both). The rise of online fantasy leagues promises much more damaging losses.
In the last three years, fantasy leagues have become big business. New research conducted by Ipsos Public Affairs reveals more than 56.8 million fantasy sports participants in the United States and Canada, up 39% from last year. If you watched football at all last season, you couldn't escape the ads that blanketed the airwaves and websites. Two of the top daily fantasy sports companies, DraftKings and FanDuel, spent $31 million on ads during the first week of the season alone, according to USA Today. The Wall Street Journal lists the combined value of these two companies at $2.5 billion, and they now assault the casual sports fan with banner ads on websites like ESPN or Yahoo Sports. In turn, these websites now offer top-of-the-page articles on how to bet that night's big game while adding once-taboo Vegas odds to the game slate.