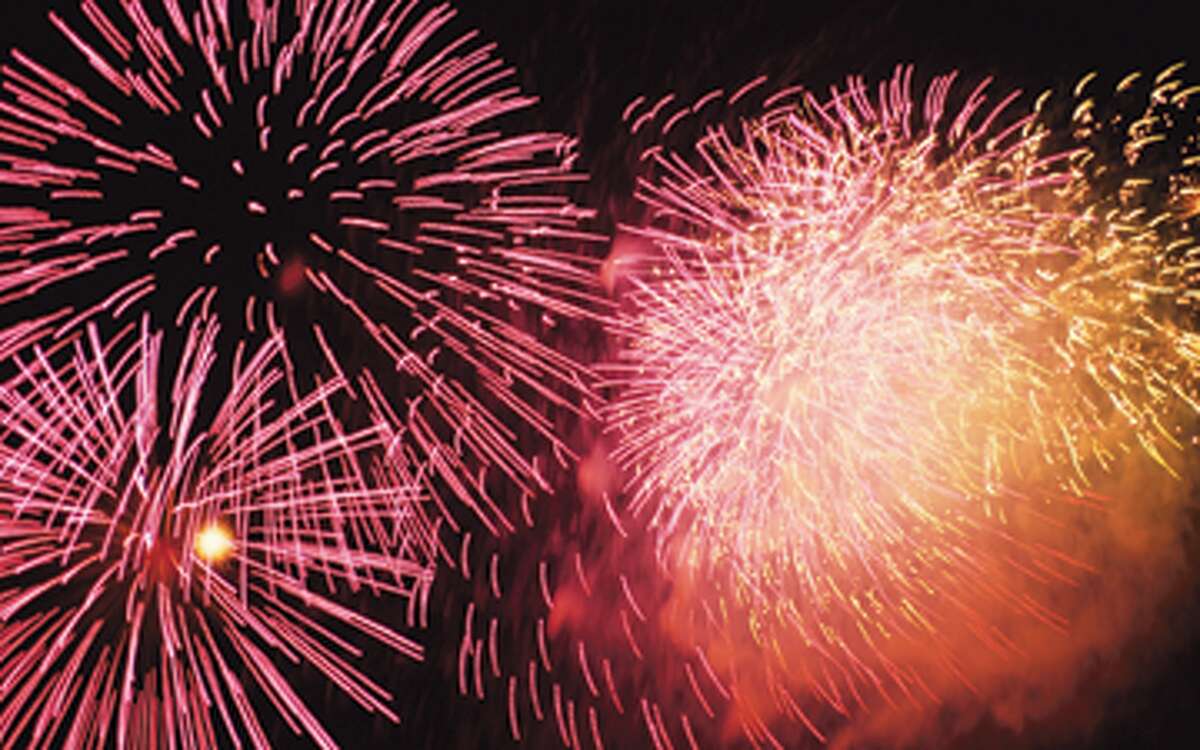 Parades, picnics, parties and fireworks.
The Independence Day weekend is one of the most festive of the year, but it is important to remember to keep the partying in check if you are driving. Not doing so could land you in a lot of trouble, as state and local police remind us to "Drive Sober or Get Pulled Over."
Holiday celebrations often include alcohol, but things can quickly go from festive to fatal when people choose to drive impaired. According to the Connecticut Department of Transportation (DOT), from 2009 to 2013, nearly 40% of all traffic fatalities over the Fourth of July period were attributed to alcohol-impaired driving crashes.
To crack down on drunk driving this holiday, state and local law enforcement throughout Connecticut will be out in force, aggressively targeting those who put their lives and the lives of others in danger.
Thousands killed in drunk-driving accidents