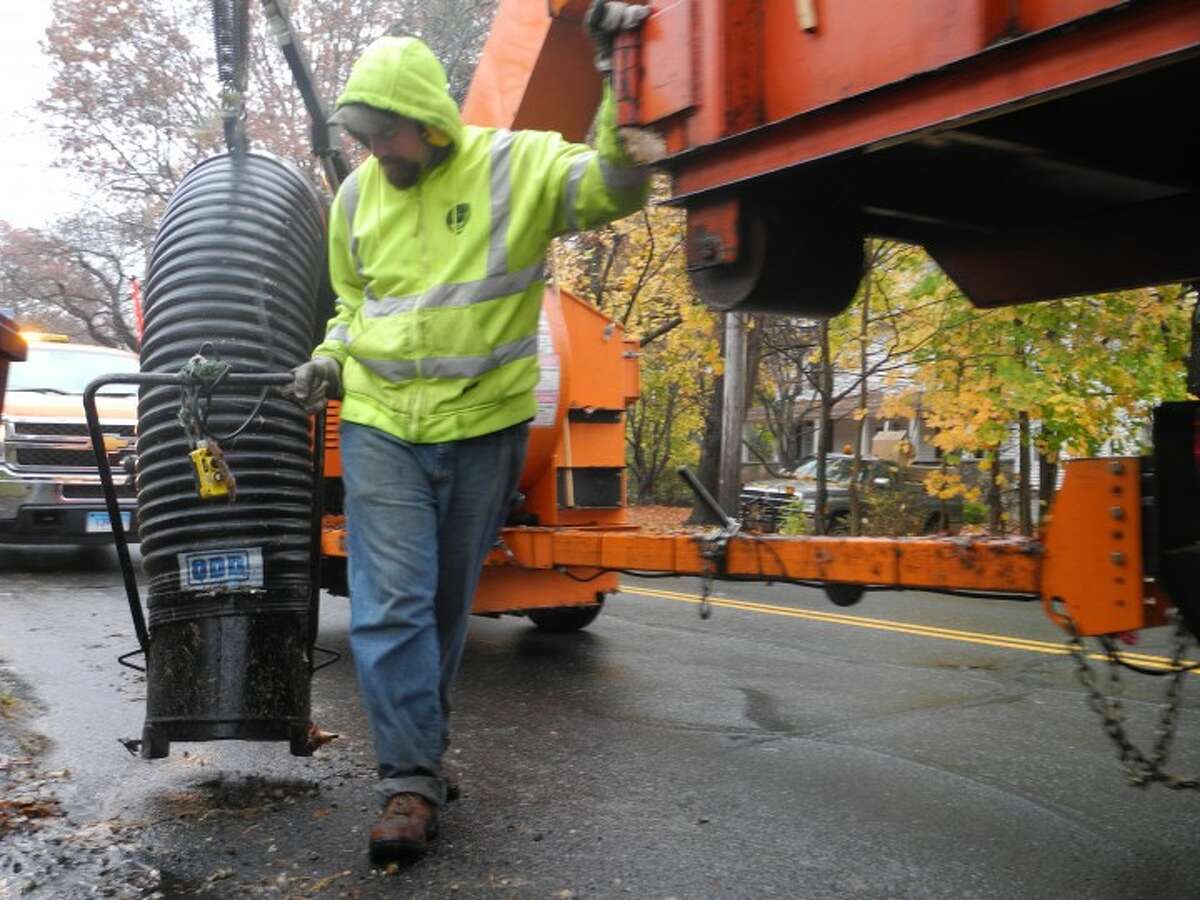 [gravityform id="5" title="true" description="true"]
At Monday night's Board of Finance budget vote, Democratic board member Andrew Palo motioned to cut $250,000 from the town's Public Works Department to reduce the cost of its leaf pickup program.
The motion was shot down by the board's Republican majority, 4-2.
Board chairwoman Elaine Hammers told The Times Tuesday morning that the motion lacked specificity and that's why it was overruled.
"Leaf pickup is an expensive service and not necessarily a great idea, but people want it," Hammers said. "When he said cut $250,000, he thought it would just be in salaries but, in reality, it would greatly reduce our equipment and that's an important piece of the program…