This is a carousel. Use Next and Previous buttons to navigate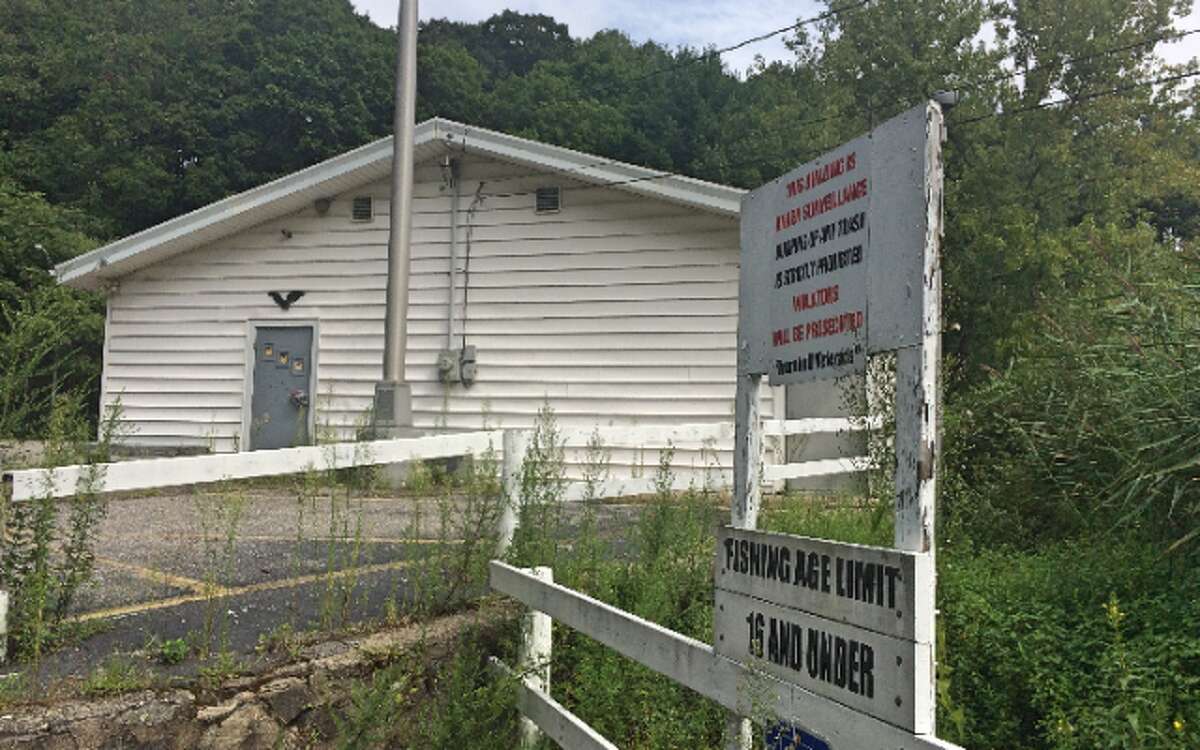 The town and its two veterans organizations have agreed to maintain the status quo on the groups' lease arrangement with the town for another two years. The Veterans of Foreign Wars Post 10059 and the American Legion Post 141 have leased a lot and building at 1 Veterans Way from the town, but the building is now vacant and likely to remain that way due to structural problems. The VFW has been meeting at the library and the American Legion at the Helen Plumb Building for the past two years.
Attorney Tom Lee, a member of both organizations, told the Town Council at its August meeting that the building is currently "mothballed" and asked for an additional two years for the groups to assess their options. The building suffers from structural problems due to being built on a slab, which has cracked and heaved, making the building impossible to rent out. The building will most likely be demolished, but the additional two years will give the veterans time to assess their options, Lee said.