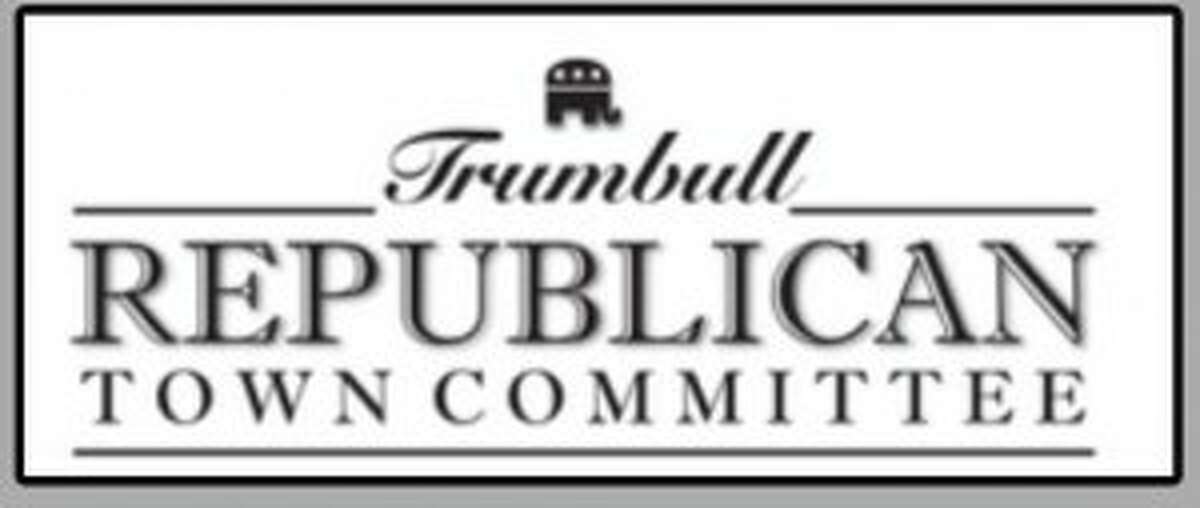 The Trumbull Republican Town Committee (TRTC), has announced their major fund-raising event of 2016, the annual Lincoln-Reagan dinner which will be held on Friday, May 6 at Vazzy's 4 Seasons, 337 Kenyon St., Stratford, at 5 p.m. RSVP by Friday, April 22. Tickets are $100 pp.
The TRTC is an active organization in the Trumbull community. Their primary responsibility is recruiting and supporting our local and state candidates and also work collectively to raise funds which are used to assist Republican candidates, organize volunteers during election season, and to promote a Republican agenda of fiscal responsibility, limited government, quality schools, maintaining our community, and much more.
For more information, contact Jack Testani at 203-339-5165 or Vinny Fuimara at 203-913-4483.