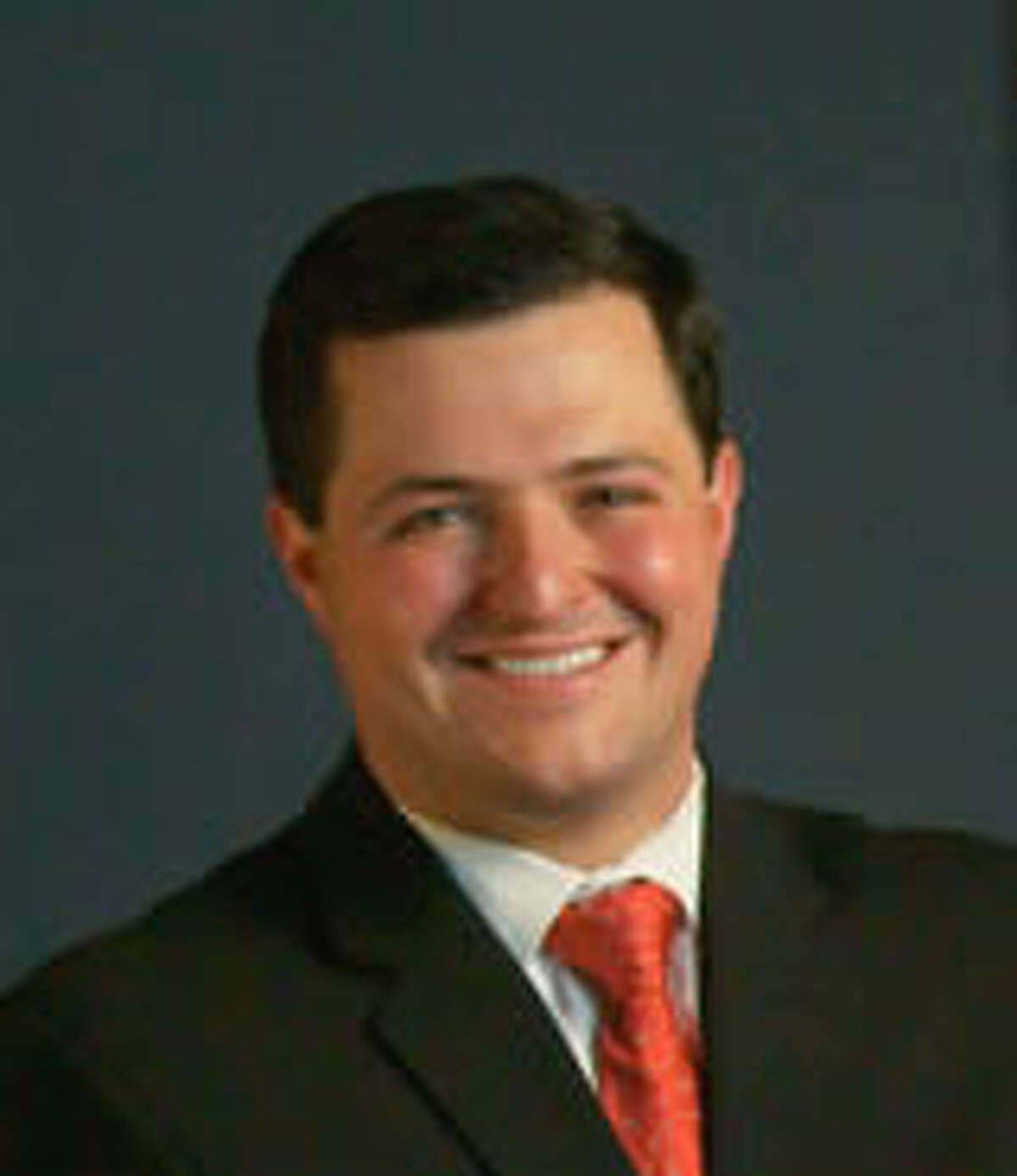 The Republican Town Committee is sponsoring a presentation of First Selectman Tim Herbst's regarding the State of the Town address.
It will be free and open to all Trumbull residents. The address will be held this Saturday, April 18, at 10 a.m. in the senior lounge at Trumbull High School.
"During First Selectman Herbst's presentation of the State of the Town address, we heard about his vision for Trumbull," GOP Committee Chair Paul Lavoie said. "It was so inspiring and uplifting we felt that all Trumbull citizens should have the opportunity to hear the first selectman deliver the presentation live. We are proud to sponsor this event and provide the community a free opportunity to learn about the accomplishments of the Herbst team and the vision for the future of our town."
Held annually at a business luncheon sponsored by local businesses and held by the Bridgeport Regional Business Council, the first selectman's State of the Town address recaps the accomplishments of Trumbull for the previous year and sets out a plan for the upcoming year.