This is a carousel. Use Next and Previous buttons to navigate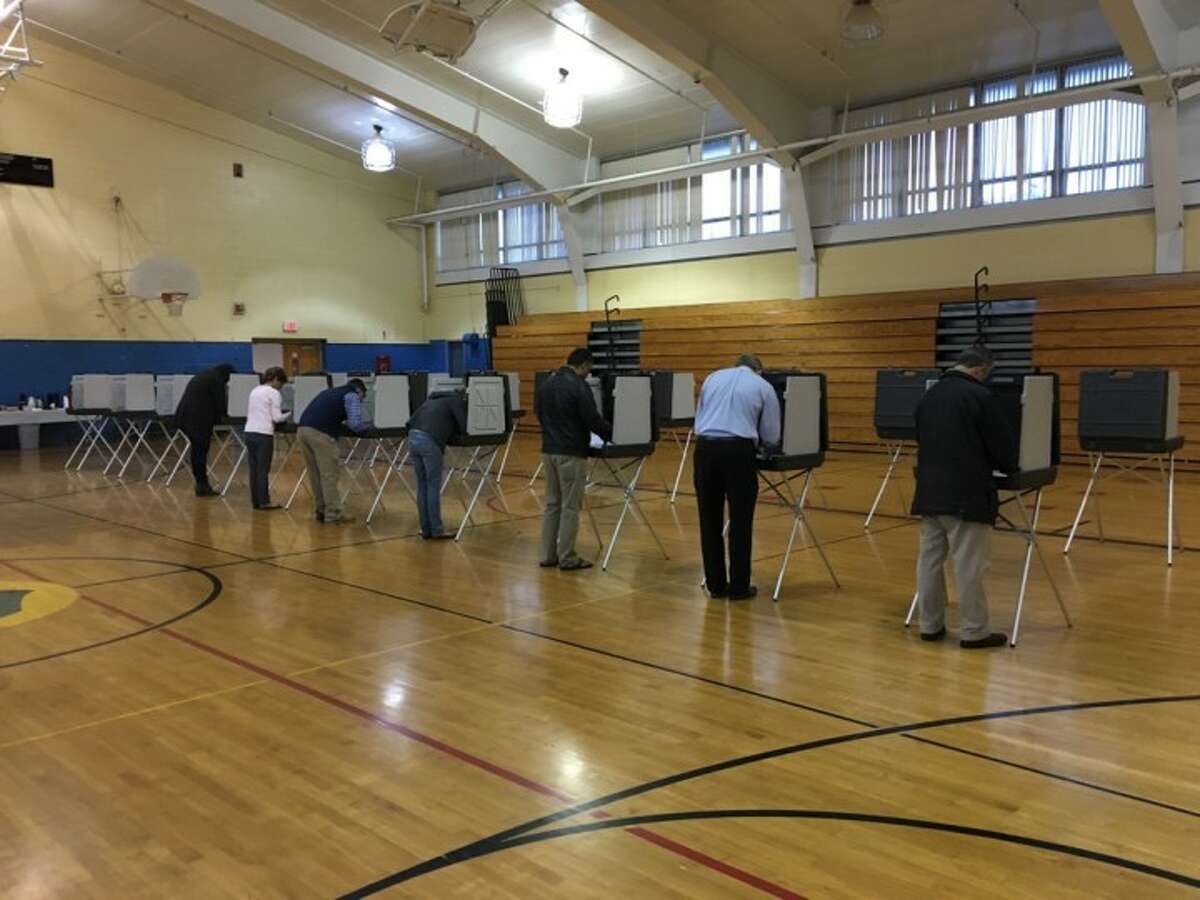 The polls have opened, and Election Day 2015 is underway.
To vote, residents must present their driver's license, state their street name and number, and state their names.
The poll will be open from 6 a.m. to 8 p.m. at Hillcrest Middle School for District 1 voters; St. Joseph High School for District 2; Madison Middle School for District 3; and Middlebrook Elementary School for District 4.
The race this year includes 10 candidates for 7 open Board of Education members, as well as a full card of Town Council candidates. 
Trumbull residents can find out the election results on the HAN Network at 8 p.m. or on Trumbull Community Television at 8:30 p.m.