This is a carousel. Use Next and Previous buttons to navigate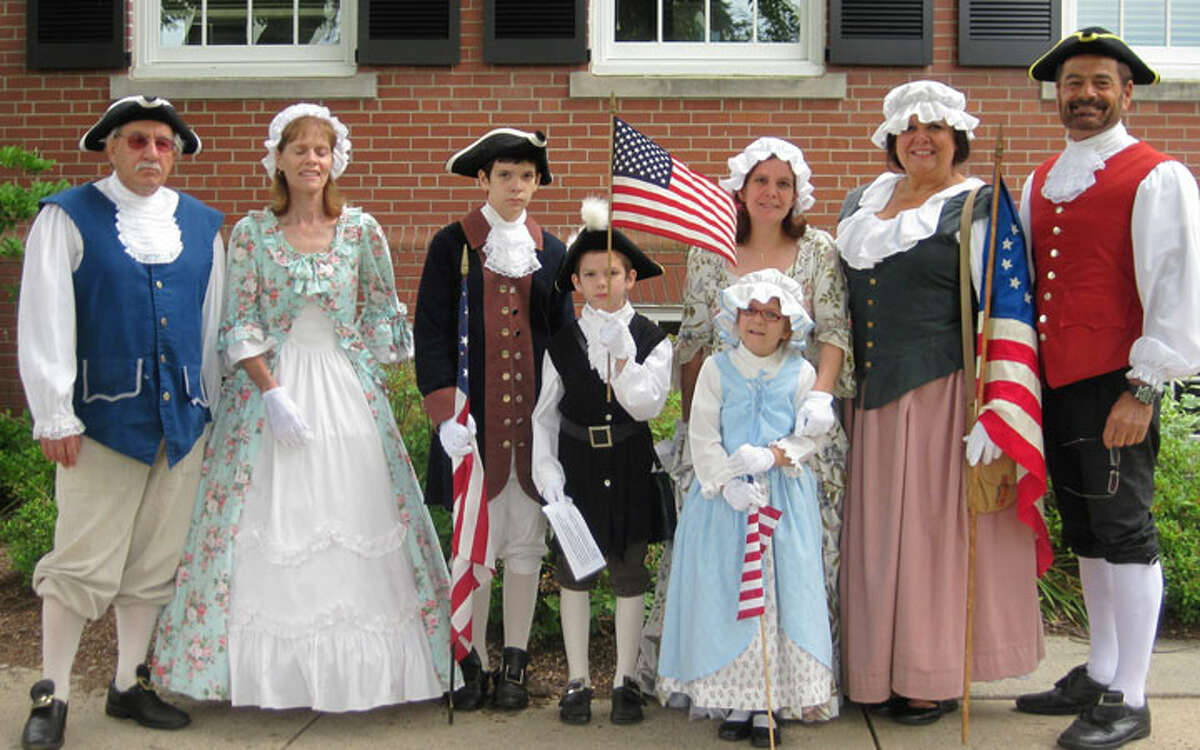 The eighth annual Reading of the Declaration of Independence will be held on the Trumbull Town Hall steps at 10 a.m., on Thursday July 4th.
In the last seven years, a group of citizens, some in colonial costume, met to participate in Reading the Declaration of Independence. Audience participation is encouraged.  
A Cub Scout Honor Guard will lead with the Pledge of Allegiance.  Join in singing the Star Spangled Banner and God Bless America.  Hear the passionate words written by our Founding Fathers against the tyranny of King George III as we confirm our resolve to forever be a free nation.
This will be the perfect way to begin your day, devoted to celebrating the birthday of this great nation, by reading one of the most important founding documents of America.
For your comfort, bring a chair. In case of rain, the ceremony moves in to Town Hall.
For more information, contact Emily Areson at the Arts office at 203-452-5065.
Sponsored by the Trumbull Arts Commission.