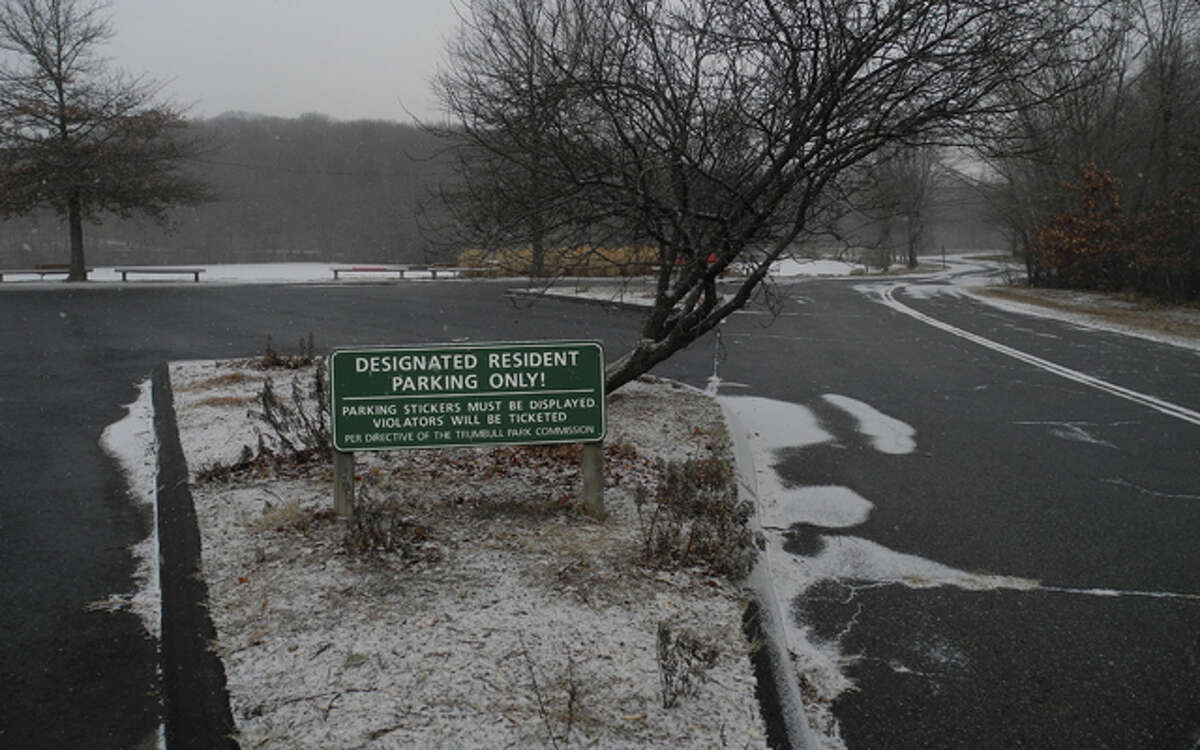 Trumbull Parks and Recreation has started distributing vehicle parking permits for the 2015 Park season and, this year, there will be no sticker fee for residents.
While entrance to all Trumbull Parks is open to the public, parking within the parks requires a vehicle parking permit.
In accordance with the Parks and Recreation Commission regulations, 2015 Vehicle Parking Permits shall be issued to Town residents at no cost. Vehicle registration will serve as proof of residency. Non-resident parking permits shall be obtained for a fee of $112.