This is a carousel. Use Next and Previous buttons to navigate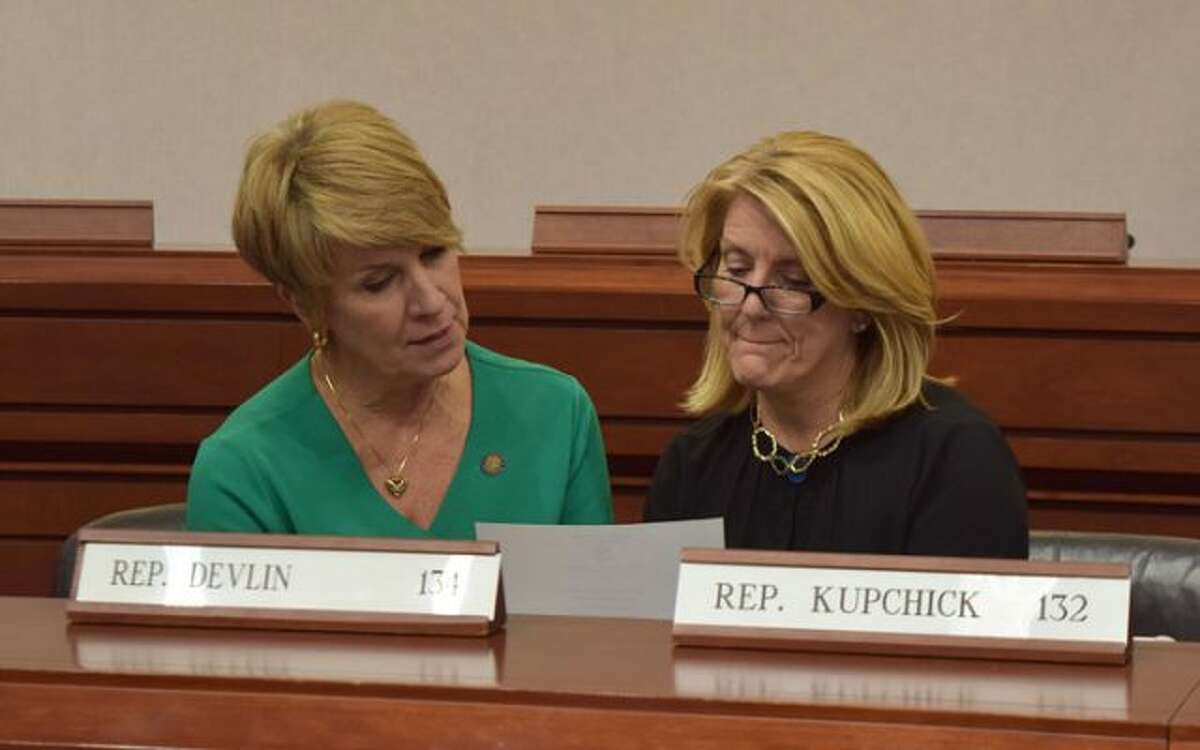 State Representatives Brenda Kupchick (R-132) and Laura Devlin (R-134) voted on Tuesday for a bipartisan plan that would provide funding for the Medicare Savings Program (MSP) through the end of the fiscal year. State Senator Tony Hwang (R-28) also voted for the same plan in the Senate. Last month, the legislators successfully the General Assembly back into special session in order to address the issue.
MSP is a Medicaid program that helps seniors and the disabled pay for Medicare co-insurance, deductibles and premiums. Connecticut was one of five states whose income eligibly limits exceeded the federal minimum level. Legislators in adopting the budget in October reduced the eligibility to the federal minimum, consequently reducing or eliminating coverage for many of the program's thousands of participants. The state's Department of Social Services in December announced it would delay implementation of the eligibility reduction by two months, giving concerned program participants a reprieve from an unexpected jump in their healthcare costs as lawmakers worked to find $53 million to fund the program through June.