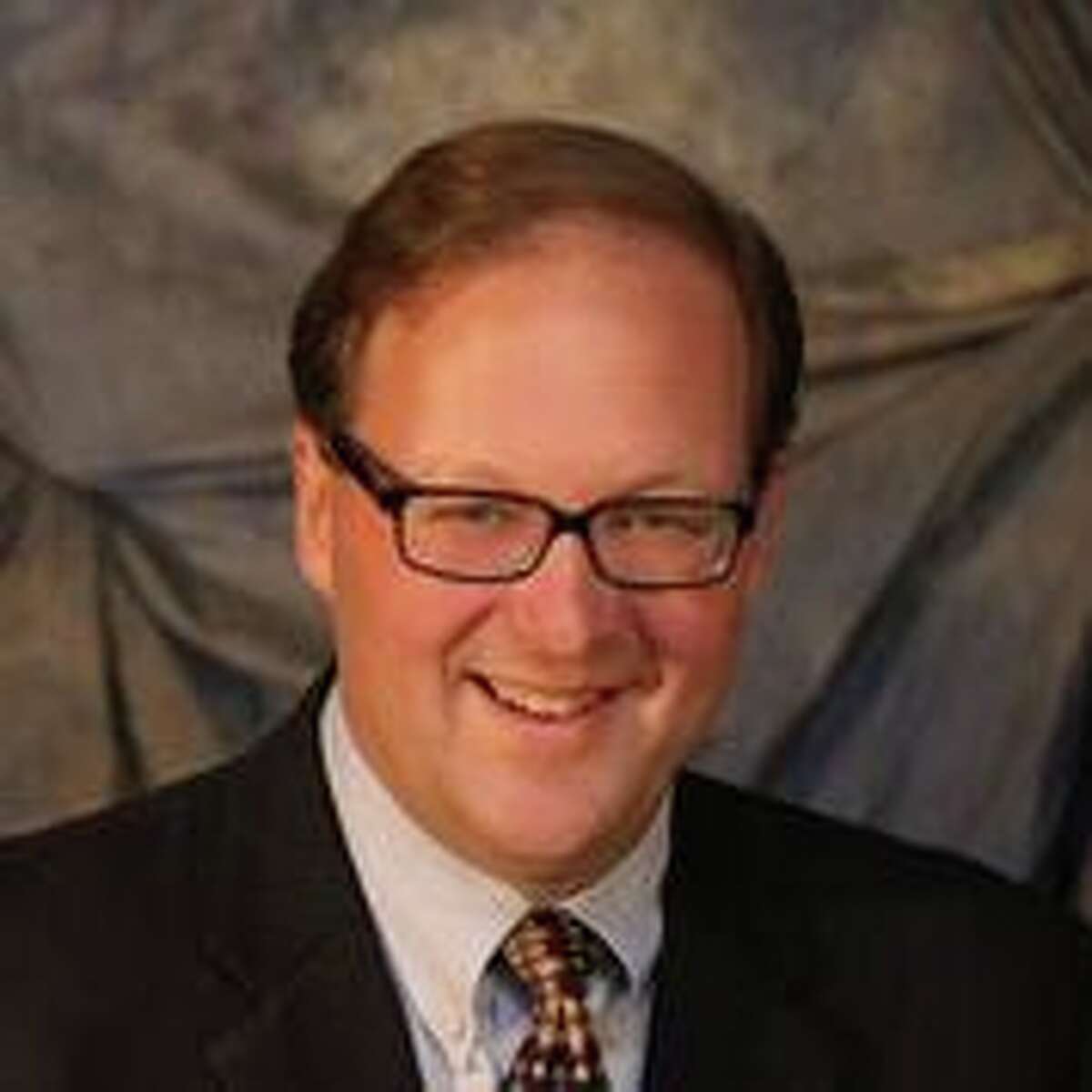 While a community center is an appealing concept, I don't believe the town can afford to pursue a project of this scope at this time. The next First Selectman will need to address the reality that in an effort to try and balance its own budget, the State of Connecticut will be taking tax dollars away from Trumbull citizens. Specifically, Trumbull is looking at possible permanent budget cuts in annual state aid grants that currently total $4 million. In addition, the State of Connecticut is looking to impose on Trumbull a $5 million unfunded mandate to cover the retirement of teachers.
The next First Selectman must develop a plan to continue to fund necessary board of education and town capital improvement projects; continue funding the town pension plan, which is currently funded at 38% and represents a liability of $49 million, and the police pension plan, which is currently funded at 73% and represents a liability of $20 million, to the actuarially recommended contribution amount. The next First Selectman must do all of this while also formulating a long term plan regarding the future of the Trumbull sewer system, continuing to grow the grand list, keeping taxes stable, providing a world class public education for students, and maintaining existing services that have made Trumbull a nationally recognized community.
Trumbull residents paid an estimated $80.4 million in personal CT State Income Tax and they will receive $0 in state aid under Governor Malloy's proposed state budget. We will continue to operate under Malloy's budget until the CT General Assembly votes to approve and adopt a state budget. Without knowing the full extent of the anticipated cuts, it makes little sense to continue pursuing a capital improvement project of this scale. The better course is to wait until the dust settles in Hartford and have the Town Council reassess the situation at that time.
A project like this should be something that unites our community and is not used to score political points. We owe our seniors a better facility than what they currently have and regardless of the state budget situation, a more cost-effective and updated senior center will be at the top of my list of priorities if elected First Selectman.
I'd be remiss if I did not applaud the tremendous effort and fortitude of each and every member of The Trumbull Community Center Study and Building Committee. Each member is an unpaid community volunteer who has dedicated their time for the betterment of Trumbull. When this committee was created in 2015, the State provided $4 million in aid to Trumbull and didn't require an annual $5 million contribution from the Town to fund the retirement of educators. It is an absolute shame that the State of Connecticut's failure to keep its fiscal house in order may cost us a great community resource, but times have changed and we must change with them. Trumbull must become completely self-sufficient and not rely on aid from the State of Connecticut. Trumbull no longer has a reliable financially solvent partner in Hartford, so we must look to ourselves and work with our neighboring communities to keep Trumbull moving forward."