This is a carousel. Use Next and Previous buttons to navigate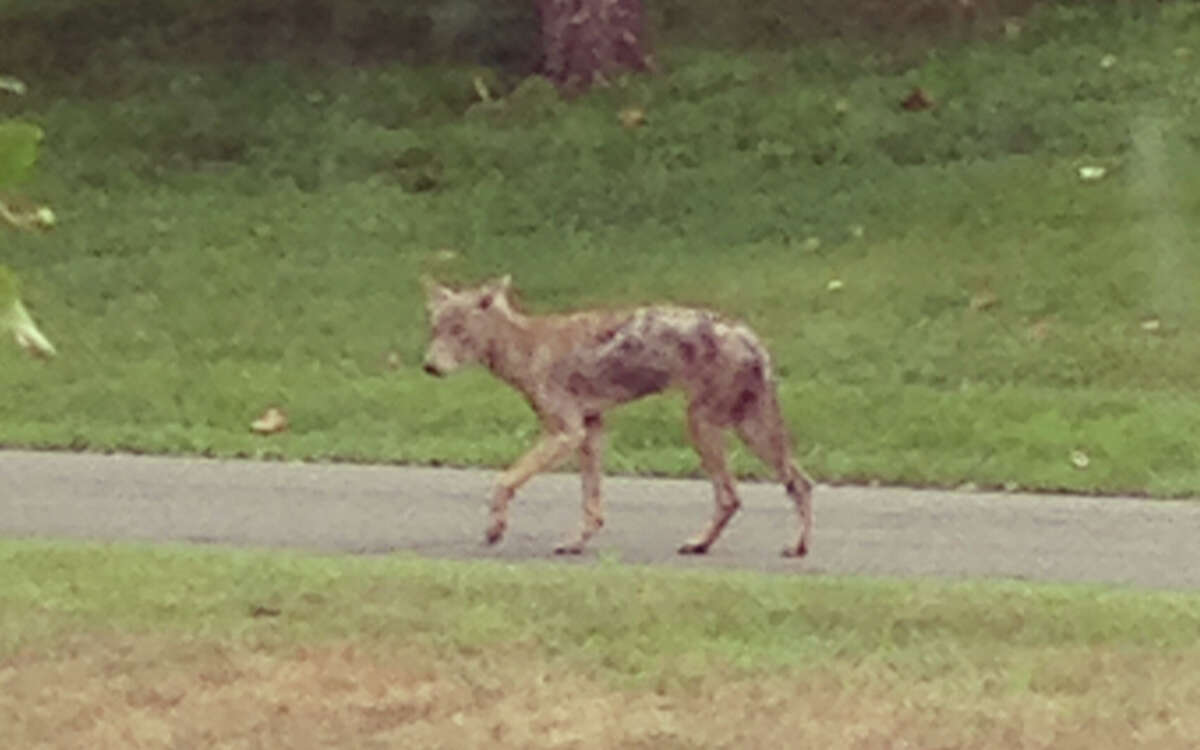 It's an active time of year for wildlife in Trumbull, and that can lead to some encounters and potential dangers for pets, according to Animal Control Officer Lynn Dellabianca.
Last week, a resident who lives in the Cobblers Hill Road area, close to the Shelton line, let three smaller breed dogs out at night. One of the dogs was attacked and killed by coyotes. It is not uncommon this time of year, according to Dellabianca. Pet owners need to be careful, she said.