This is a carousel. Use Next and Previous buttons to navigate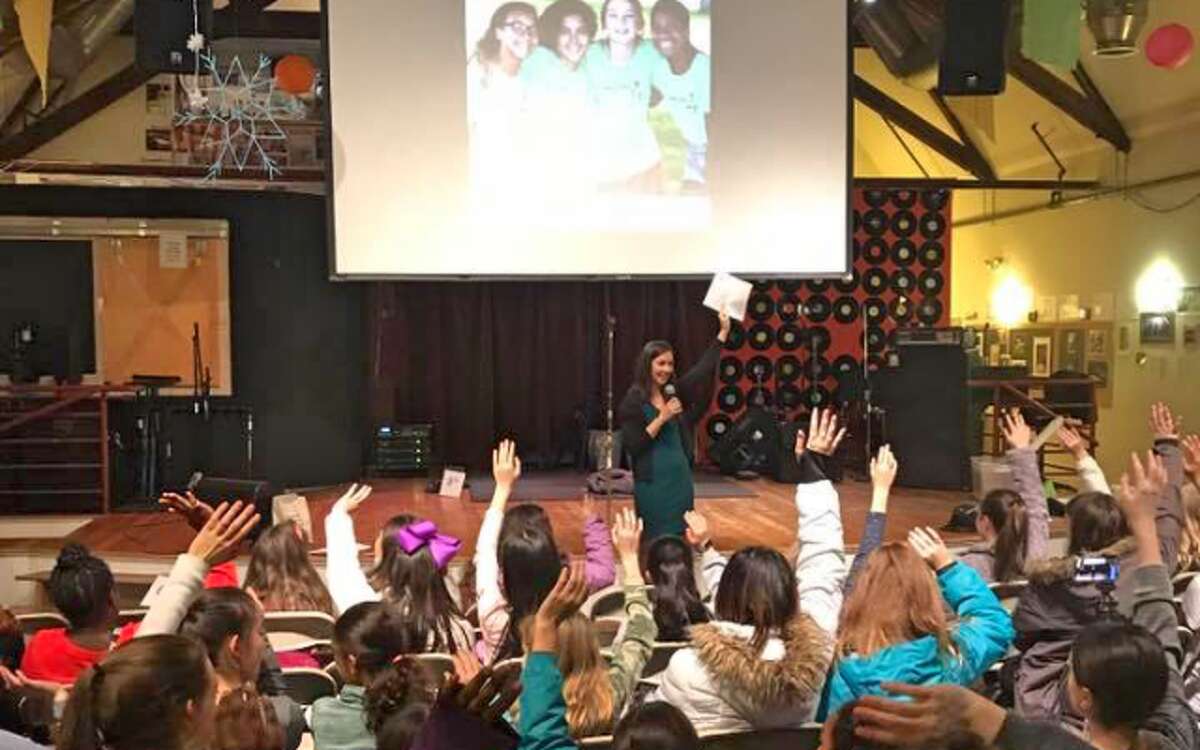 You can't give something away that you don't have to begin with. That applies to money, possessions, and even basic human kindness, according to Town Councilman Ashley Gaudiano.
"We can't give kindness to the world, without first giving kindness to ourselves — to our hearts, minds and bodies," Gaudiano told a group of nearly 100 middle school girls at "Kindness Summit" presented by LiveGirl, a New Canaan-based non-profit that provides leadership training and mentoring for Fairfield County girls.