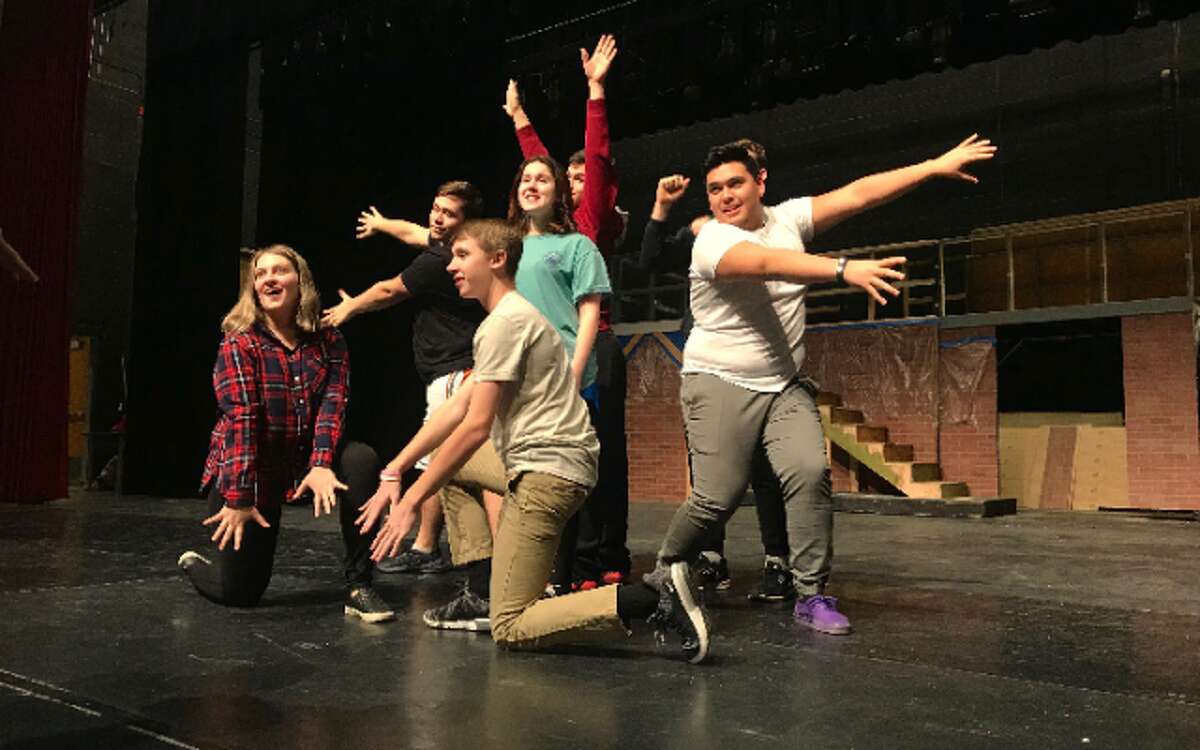 Trumbull High School premieres its 2018 musical, Curtains, on Friday March 16. More than 120 student performers, designers, and technicians have been working to bring this Tony-nominated musical comedy whodunit to the stage.
It's 1959. Boston's Colonial Theatre is host to the opening night performance of a hilariously bad new musical. When the leading lady mysteriously collapses on stage, the cast and crew become suspects. Enter a local detective, who just happens to be a musical theatre fan. Misadventures ensue as the cast tries to evade suspicion and Detective Cioffi tries to improve the show.
Performances will run the evenings of March 16, 17, 23 and 27 at 7:30 p.m. and for a Sunday matinee on March 18 at 2 p.m. at the Robert E. McCarthy Auditorium at Trumbull High School. Reserved seating tickets cost $15 and $17 and are available at thsmusicals.com.
Trumbull High School is an eight-time nominee and 2015 winner for Outstanding High School Production in the Connecticut High School Musical Theater Awards.