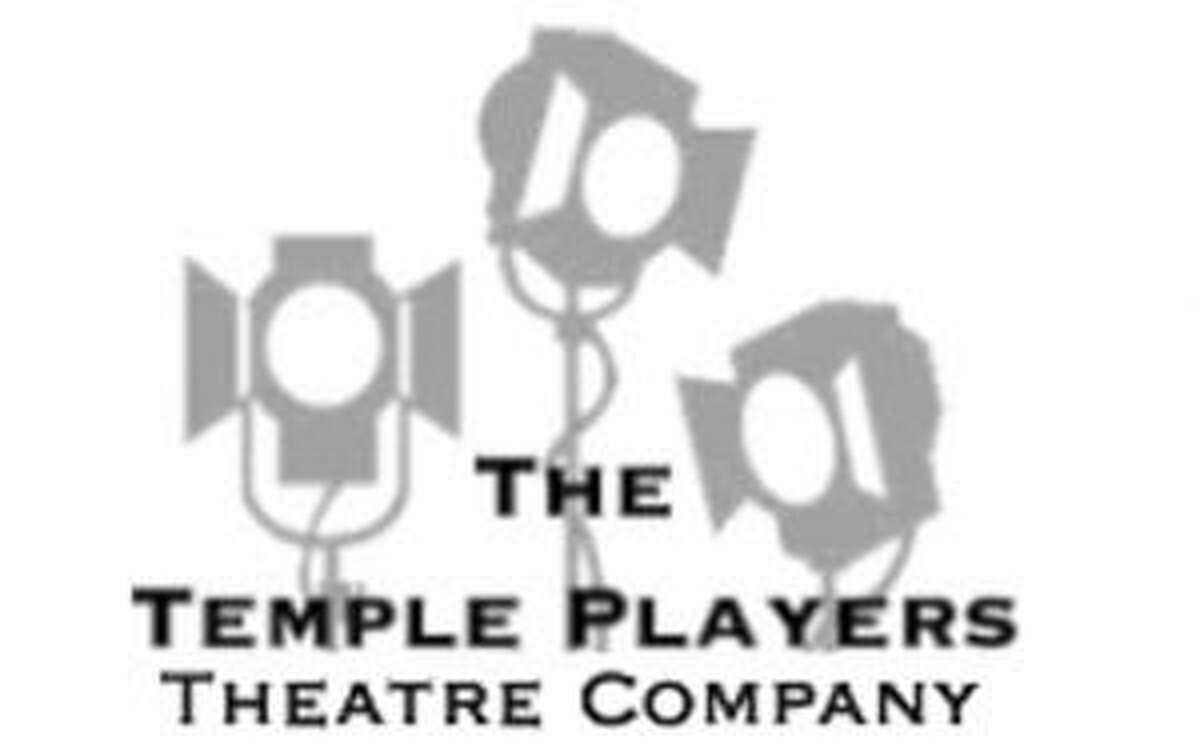 The Temple Players opens its 19th season with a staged reading of The Cemetery Club, by Ivan Menchell at 7:30 p.m. on Thursday, June 16 and Sunday, June 19 at Congregation B'nai Torah, 5700 Main St., Trumbull.
A heart-warming comedy, The Cemetery Club concerns three Jewish widows who have a strong friendship bonded by the loss of their spouses. The balance is upset when one of them begins a relationship with a widowed Jewish butcher and the other two conspire to break it up.
Directed by Rachel Babcock of Branford, the show includes Ed Bader of Trumbull.