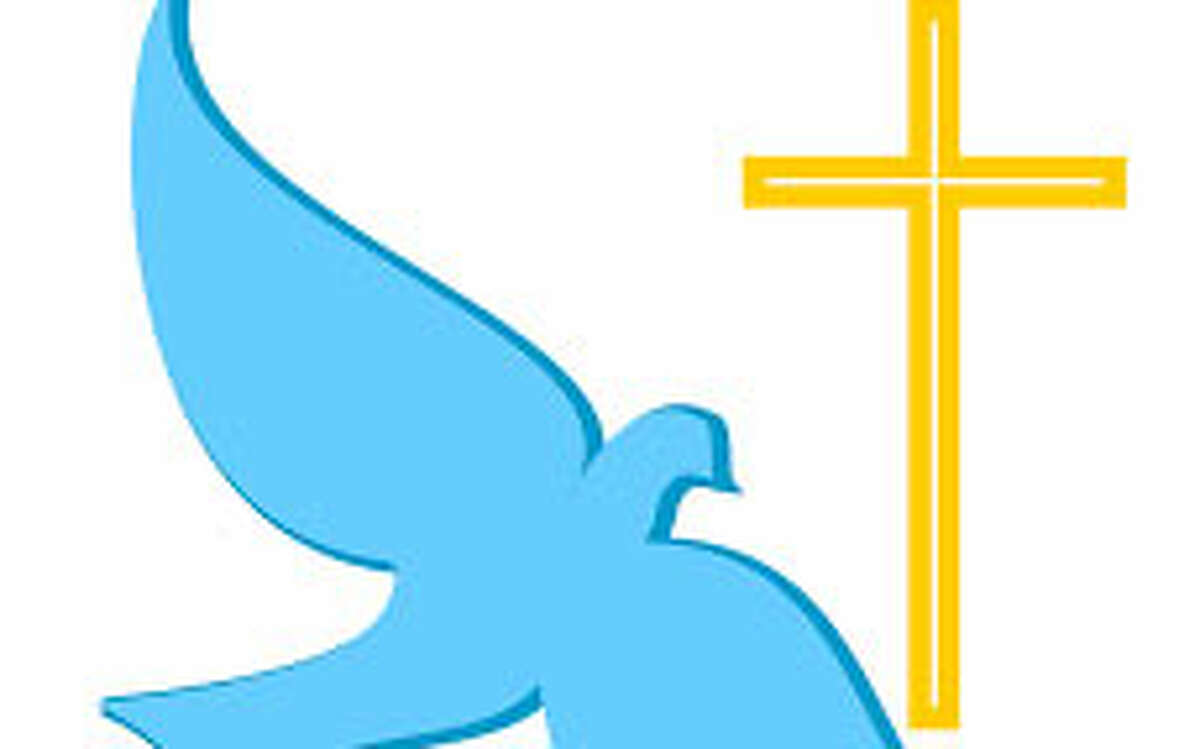 Free classes to build stronger marriages and families
Beginning Sunday, June 5, Long Hill Baptist Church, 100 Middlebrook Ave., Trumbull, will be offering a series of free Sunday morning classes that will help strengthen marriages and families. All classes will meet at the church at 10 a.m.
Pastor Hammond also offers free Bible-based counseling to help couples and families overcome anger and hurt. All classes and counseling are provided at no cost.