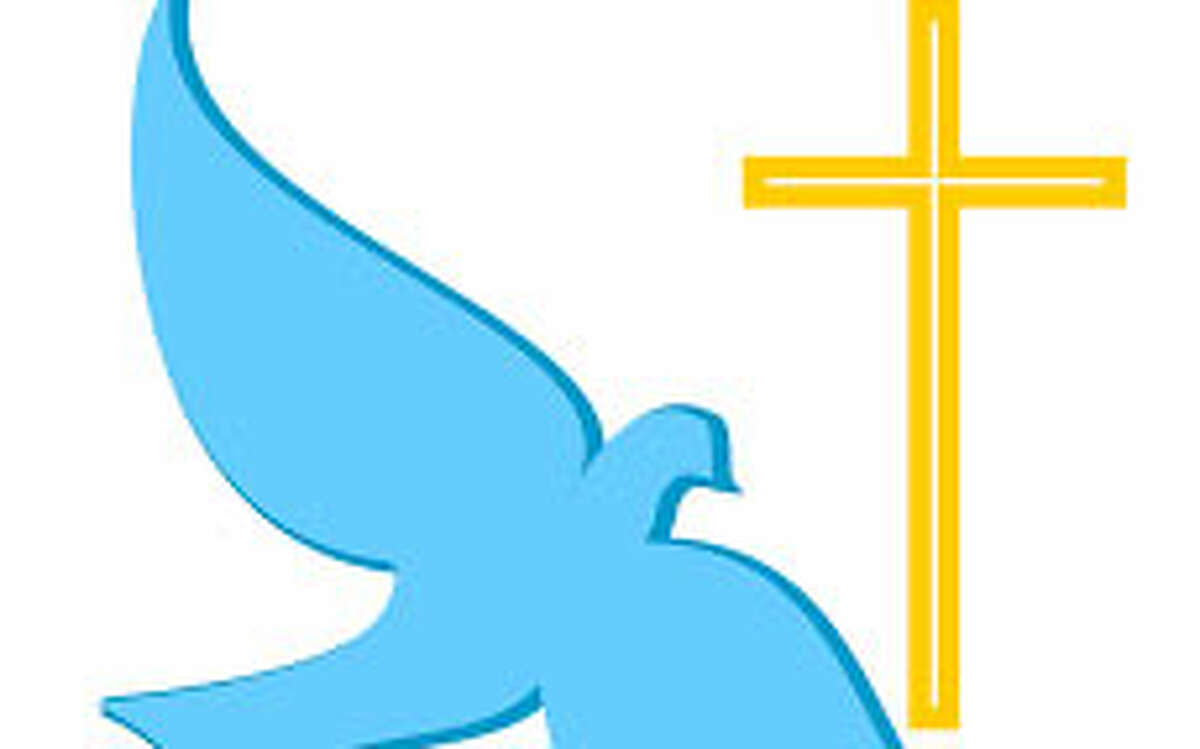 Bereavement support group
Are you grieving the loss of a loved one? A series of 10 consecutive weekly meetings will begin on Thursday, Sept. 29, from 4-5:30 p.m., at St. Stephen's Church in Trumbull. For those interested in attending, call St. Stephen's Parish Office at 203-268-6217 for further information and to register.
Fall Fair and Attic Treasures
Nichols United Methodist Church, 35 Shelton Road, Trumbull will host their annual Fall Fair and Attic Treasures on Saturday, Oct. 1 from 9 a.m.-3 p.m. The sale features jewelry, antiques, housewares, toys, books, holiday shoppe, fall mums, bake sale, cookie walk and more. Homemade soup and sandwiches and pies are available for lunch.
Youth choir
Holy Cross Lutheran Church, 5995 Main St., will be forming a new youth choir for children in the 5th through 12th grades. The choir rehearsals will begin Monday, Oct. 17, at 7 p.m. There is no charge to join and participation is open to the public. For more information or if you have any questions, contact Sally Finck at keysfacebook612@gmail.com or call and leave a message  at the church office, 203-268-7555.