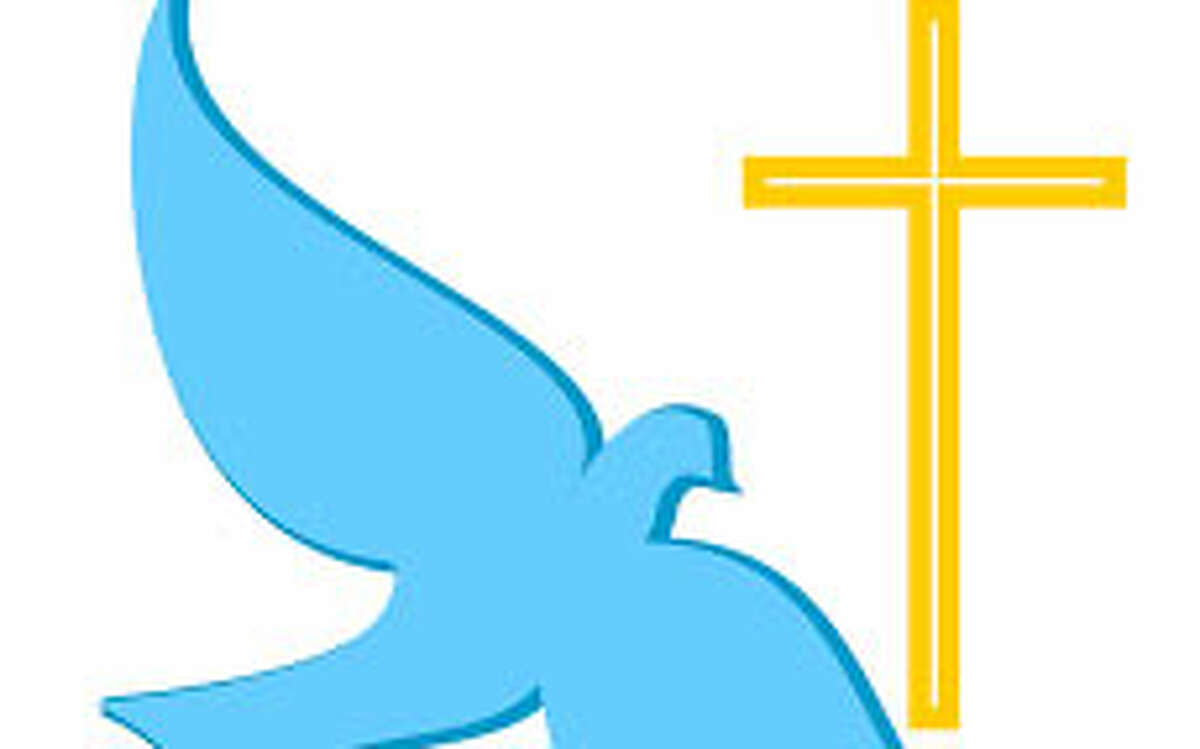 Spaghetti dinner/free concert
Saturday, Oct. 15, is the next edition of the Long Hill United Methodist Church's spaghetti supper/concert series. For $12, it's spaghetti, sauce, bread, salad, beverages and desserts. Our famous meatballs are only $.50 each. Dinner starts at 5:30 p.m., and is followed by a night of music and laughs with Michael Jovovich and Dr. Joe Utterback, longtime favorites starting at 7 p.m. Located at 6358 Main St. (Route 111), Trumbull. Call 203-954-9691 for more information.
Hollywood in Harmony concert
The Coastal Chordsmen  presents Hollywood in Harmony benefit concert at Holy Trinity Lutheran Church, 406 White Plains Road, Trumbull, on Saturday, Oct. 15, at 7 p.m. Coffee and dessert will be served after the concert. Tickets are $15 and may be purchased by contacting the church office at 203-372-8844.
Youth choir
Holy Cross Lutheran Church, 5995 Main St., will be forming a new youth choir for children in the 5th through 12th grades. The choir rehearsals will begin Monday, Oct. 17, at 7 p.m. There is no charge to join and participation is open to the public. For more information or if you have any questions, contact Sally Finck at keysfacebook612@gmail.com or call and leave a message  at the church office, 203-268-7555.
Church Bazaar
St. George Orthodox Church, 5490 Main St., Trumbull, is hosting it's annual Church Bazaar, on Saturday, Oct. 22, from 11  a.m.-6 p.m. The event features ethnic dishes, home baked goods, arts and crafts, attic treasures, and Chinese auction raffle.
Take-out food as well as free parking available.