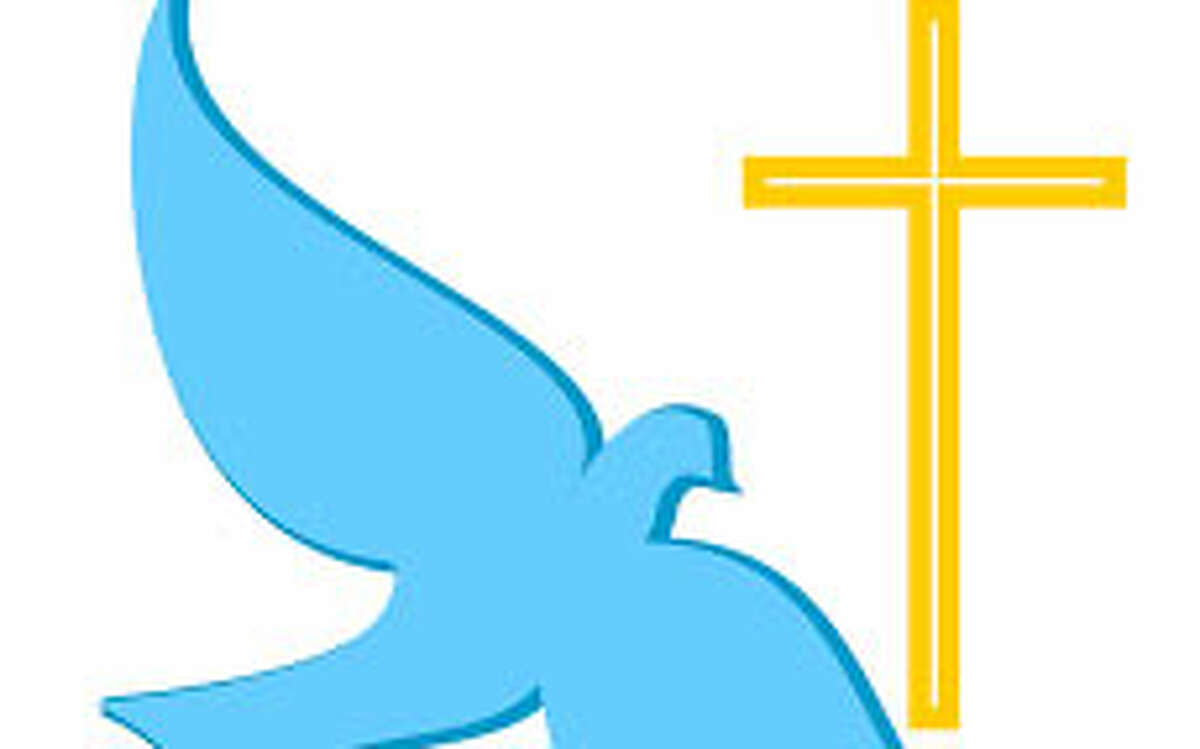 The Nichols United Methodist Church is selling pumpkins daily at their Pumpkin Patch from noon-6 p.m., until Monday, Oct. 31. Pumpkins, at reasonable prices, are being offered again this year. The Patch is set up on Huntington Turnpike. Visitors may park at the NIA parking lot at 1773 Huntington Tpke. A portion of the proceeds go to charity.
Bishop to celebrate Mass for all souls
Bishop Frank J. Caggiano will celebrate an outdoor Mass on All Souls Day, Wednesday, Nov. 2, 11 a.m. at Gate of Heaven Cemetery, 1056, Daniels Farm Road in Trumbull.
The Mass will be offered for all the faithful departed souls in the diocese. It is open to the public and will take place rain or shine. A tent will be provided in the case of inclement weather.