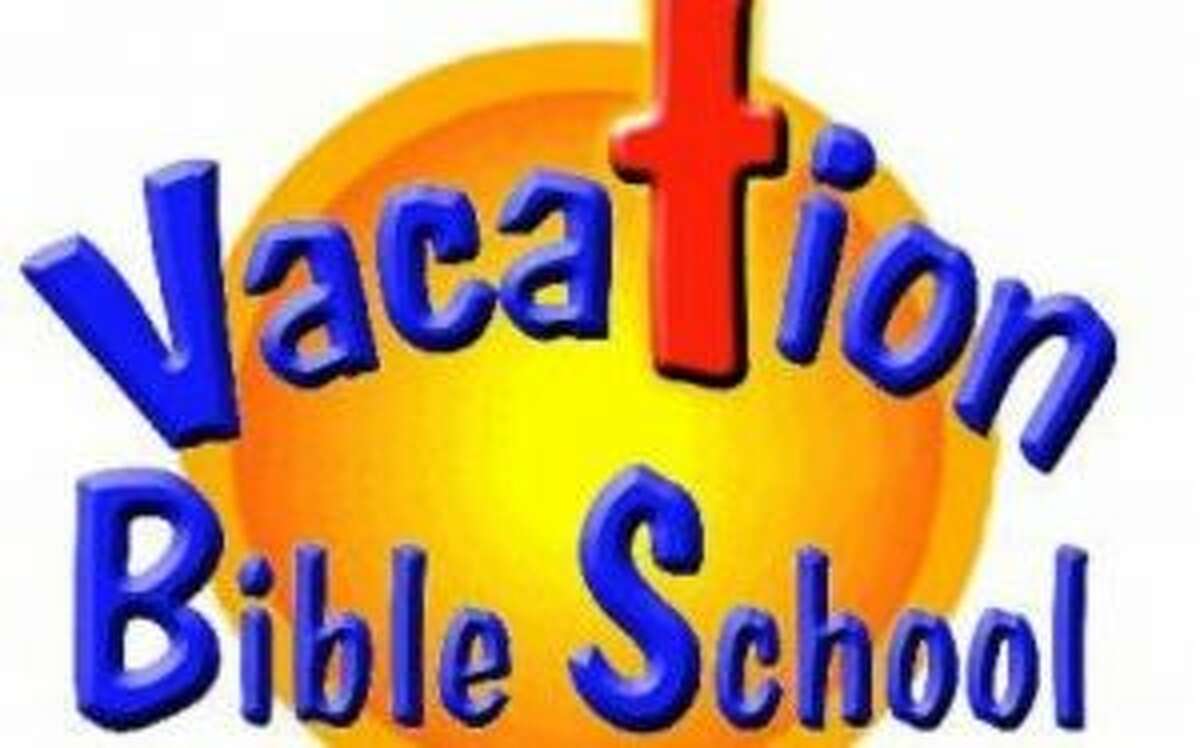 Vacation Bible School
Christ Redeemer Lutheran Church, 2975 Nichols Road, across the street from City Line Florist, invites children of the community to its Camp Kilimanjaro—An Epic Expedition Through Proverbs Vacation Bible School which will meet daily, Monday, Aug. 1-Friday, Aug. 5 from 9:30 a.m.-noon. Children ages 3 through entering 6th grade will explore godly wisdom and how to distinguish between godly and foolish choices. In addition to activities involving a safari theme; there will be Bible stories, uplifting music, indoor and outdoor games, fun crafts and snacks. To register go online at christisourcornerstone.org or call 203-378-1270.
Holy Cross Lutheran Church, 5995 Main St., come and join for a week of crafts and outdoor play Aug. Monday, 8-Friday, Aug. 12, 9 a.m.-noon, daily. This year's theme will be Cave Quest. Open to children grades K through 5th and the enrollment fee is $35 for the first child and $30 for each additional child in your family. Call and leave a message for Kimberly Atkinson at 203-268-7555 with any questions or for registration information.
Church hours
Trinity Episcopal Church, located at 1734 Huntington Tpke. (Nichols). Rector, Rev. Paul J. Carling. Summer hours: July 3-Sept. 4; 9 a.m. service; Sept. 11, resume services 8 and 10 a.m.  For more information, call 375-1503 or visit trinitynichols.org.