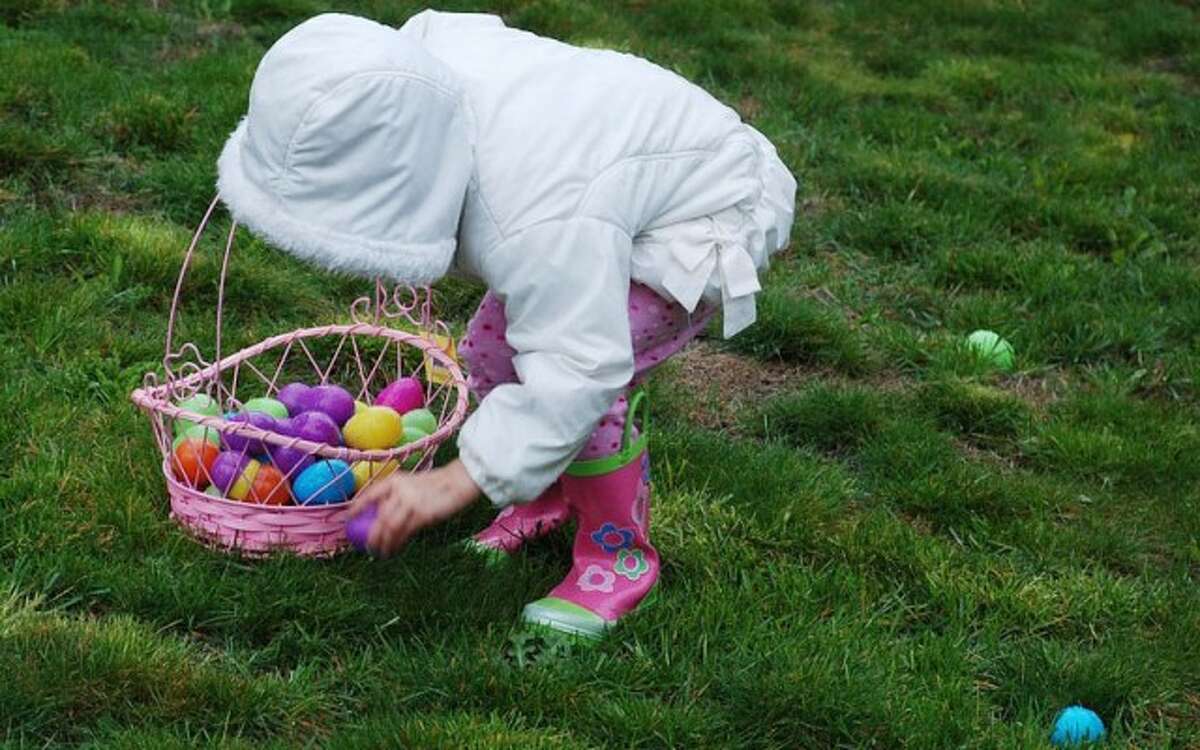 Easter services/Easter egg hunt
Trinity Episcopal Church, 1734 Huntington Tpke., Thursday, April 13, Maundy Thursday,  7:15 p.m., worship and stripping of the Altar; Good Friday, noon worship followed by Stations of the Cross; Easter Sunday worship, 9 a.m., egg hunt for kids.
Seven churches visit in April
Saint Catherine of Siena is sponsoring a visit to the Seven Churches on Holy Thursday evening, directly following 7:30 p.m. Mass April 13.
The visit will finish at St. Catherine's shortly before midnight. The event is free.