This is a carousel. Use Next and Previous buttons to navigate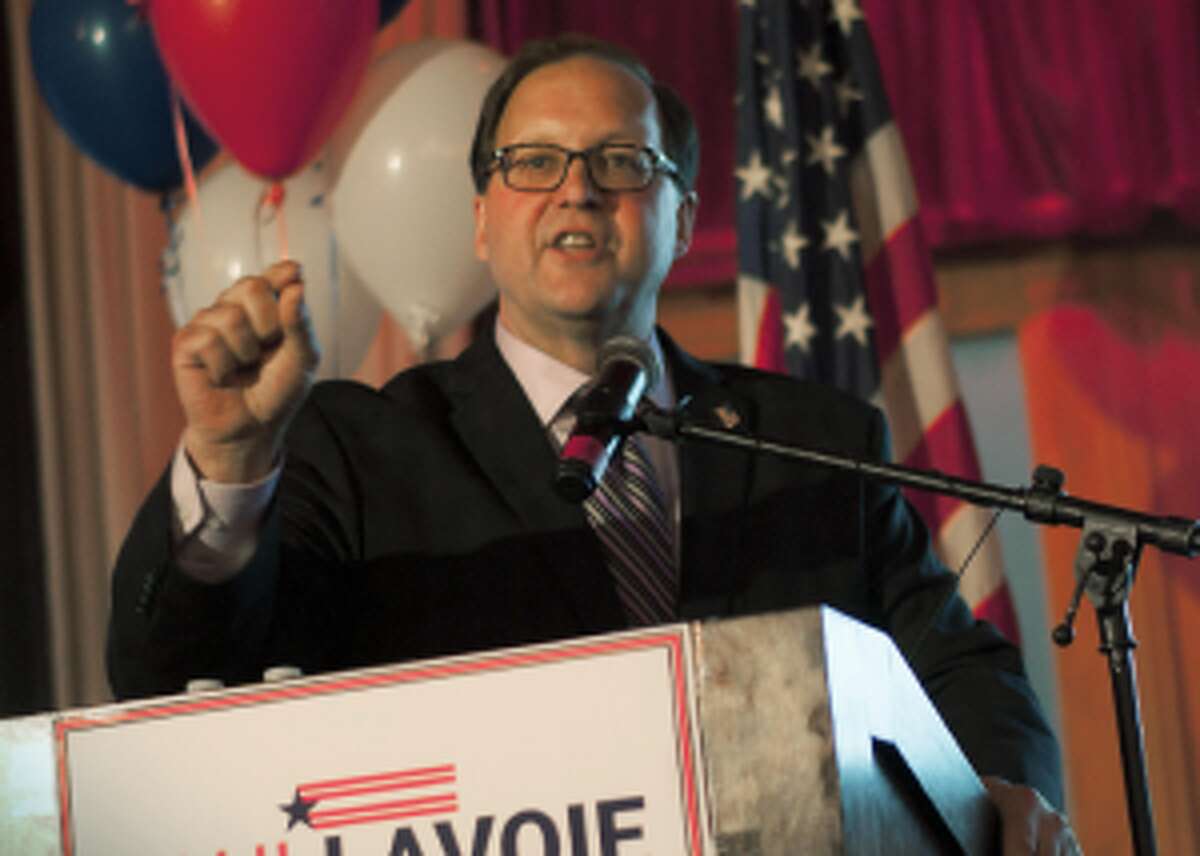 Candidate debates are a staple of local politics, and debating about debates is quickly becoming a local tradition too.
Paul Lavoie, the Republican candidate for first selectman, has challenged his fellow candidates, Democrat Vicki Tesoro and petitioning candidate Michael Redgate, to a total of eight public appearances. That number would include five traditional debates and three joint town hall-style gatherings.