This is a carousel. Use Next and Previous buttons to navigate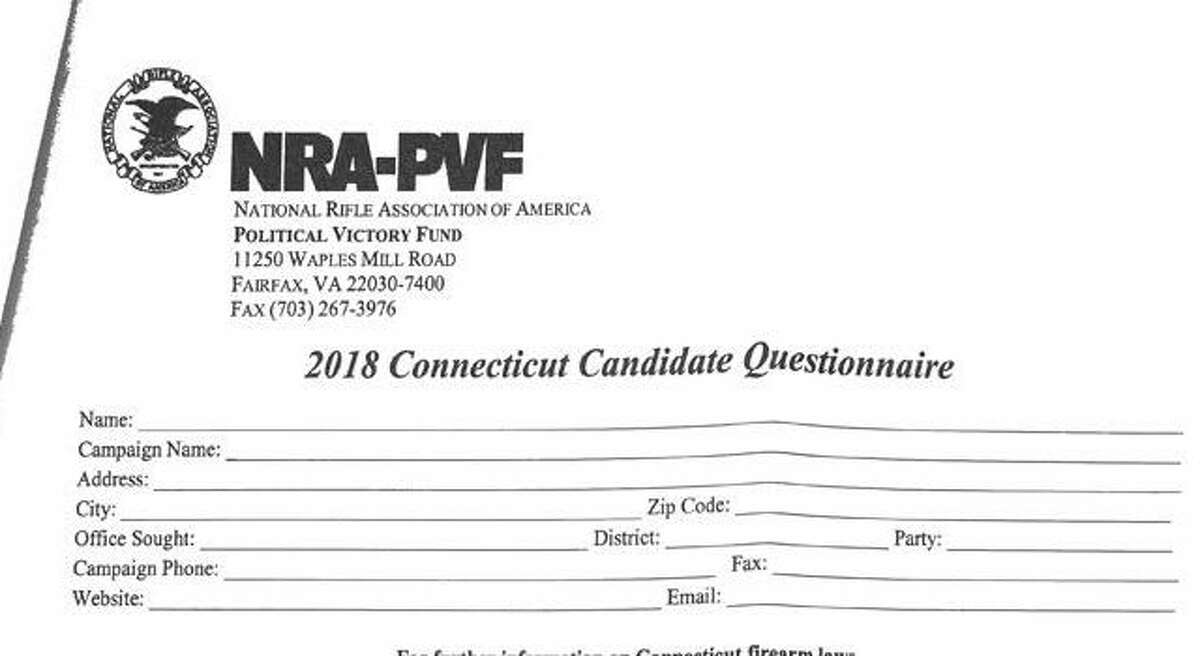 Former First Selectman Tim Herbst has billed himself as the most pro-gun candidate running for governor this year, and on Wednesday the Republican received the highest possible score from the National Rifle Association's Political Victory Fund. The Fairfax, VA-based group gave Herbst an AQ rating, its highest possible for a non-incumbent, based on his responses to a 27-question survey on gun and hunting-related issues. See survey here.
"We appreciate your enthusiasm for the Second Amendment and the attention to firearm-related issues during your candidacy," wrote NRA State Director John Weber. "On behalf of NRA members in Connecticut, I am pleased to announce your NRA-PVF 'AQ' rating for the 2018 Connecticut Republican Gubernatorial Primary Election. This rating is a reflection of your support on Second Amendment issues and your responses to NRA-PVF's candidate questionnaire.