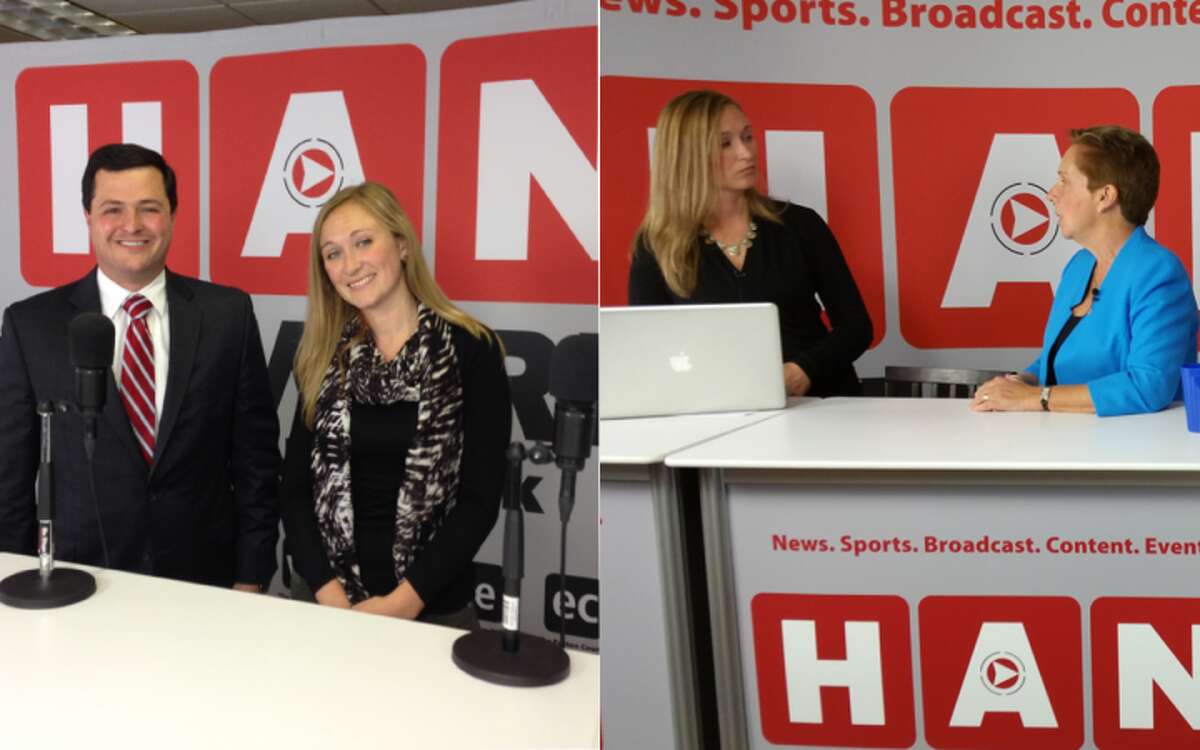 Get your local election results and analysis live on Tuesday night, Nov. 3.
When the polls close at 8 p.m., veteran news editors Josh Fisher and Kate Czaplinski will be hosting an election night show at live.HAN.Network. As the results roll in, Josh and Kate will be talking with local politicians and HAN's community editors and reporters out in the field.
If you miss Election Night, be sure to watch Coffee Break at 11 a.m. Wednesday, for a recap of results and the top races.
The HAN Network's broadcasting division covers local high school sports, news and lifestyle topics at Live.HAN.Network or www.TrumbullTimes.com.