This is a carousel. Use Next and Previous buttons to navigate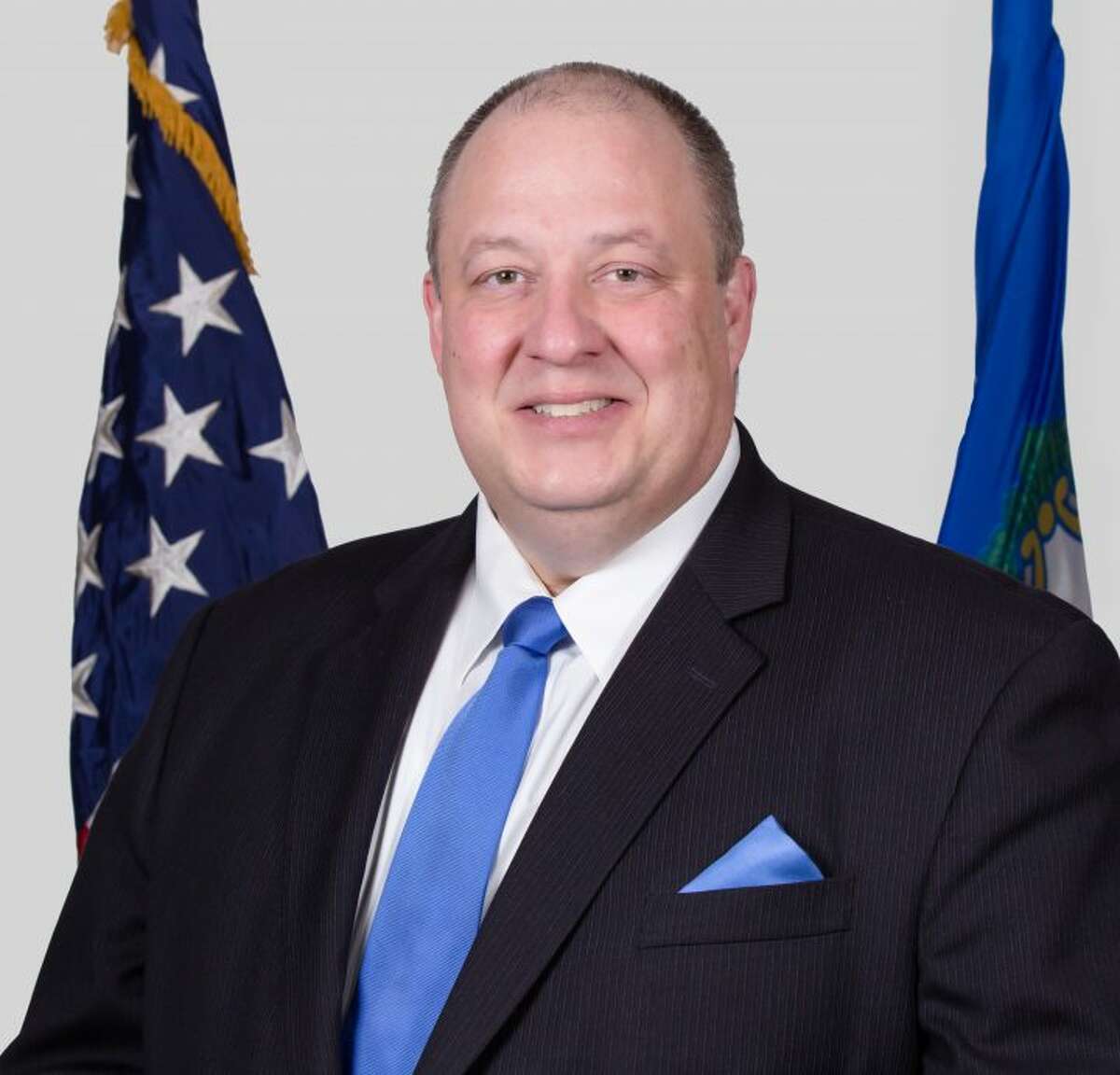 Democratic delegates from Trumbull and Fairfield unanimously nominated Fred Garrity to run as their candidate for the 134th State Representative District Tuesday May 17, 2016 at McKinley Elementary School in Fairfield.
He will challenge State Rep. Laura Devlin (R-134), who received an unanimous endorsement of Fairfield and Trumbull Republicans at North Stratfield Elementary School last week.