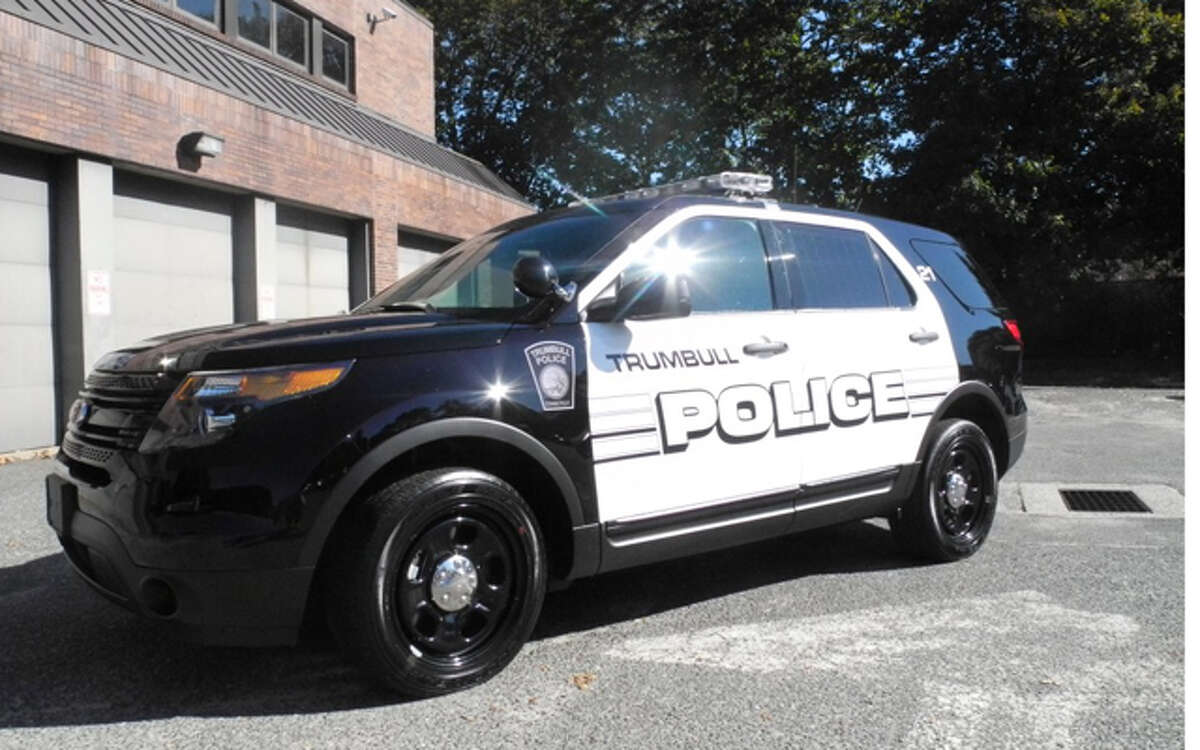 A Bridgeport man was arrested for forgery in the first degree, larceny in the sixth degree and failure to appear in the first degree at the Bridgeport Police Department around 8 p.m. Monday, Aug. 17.
Trumbull police said Michael Hearst, 55, was the leader in a counterfeit money investigation that stemmed all the way back to June 2010.
According to a report, Hearst was first spotted by the loss prevention manager at the Stop & Shop on Quality Street where he and an associate used fake $100 bills to purchase $206 worth of groceries on June 16, 2010.
Hearst was recognized from a previous case at Lord & Taylor at the Westfield Trumbull Mall, where counterfeit $100 bills were also used.
An investigation tracked Hearst's counterfeit operation around Fairfield and New Haven County, including towns such as Milford and Norwalk, where fake money was reported to purchase a variety of items.
The reach of the organization went as far as Southington, police said, and could have extended even further beyond state borders.
According to the Trumbull Police Department, agents from the United States Secret Service were involved in busting up the counterfeit ring and identifying other suspects associated with Hearst.
Despite a warrant for his arrest, Hearst was able to evade the criminal justice system until he was picked up in Bridgeport earlier this week on a related crime.
He was held on a $50,000 bond and brought to court on Tuesday, Aug. 18.