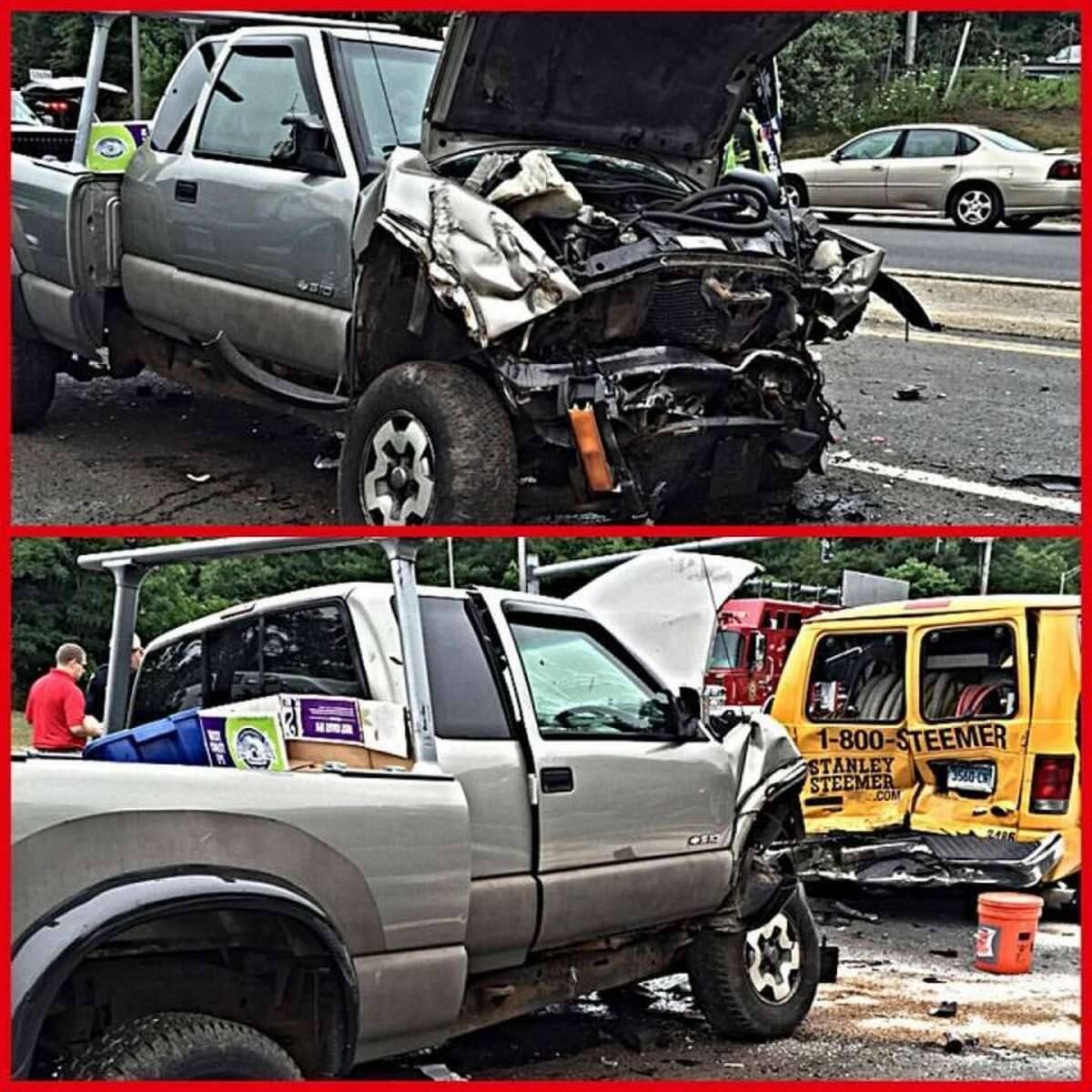 The Long Hill Fire Department faced a difficult job last weekend, assisting with a multi-car accident at the intersection of Route 25 and Route 111.
According to the Long Hill Volunteer Fire Co. #1 Inc. Facebook page, the collision left several people injured and heavy damage for at least two cars.
"Upon arrival, LH-2 reported a multi-vehicle car accident with heavy damage. R-200 and E-205 assisted EMS and secured the scene," the post said.