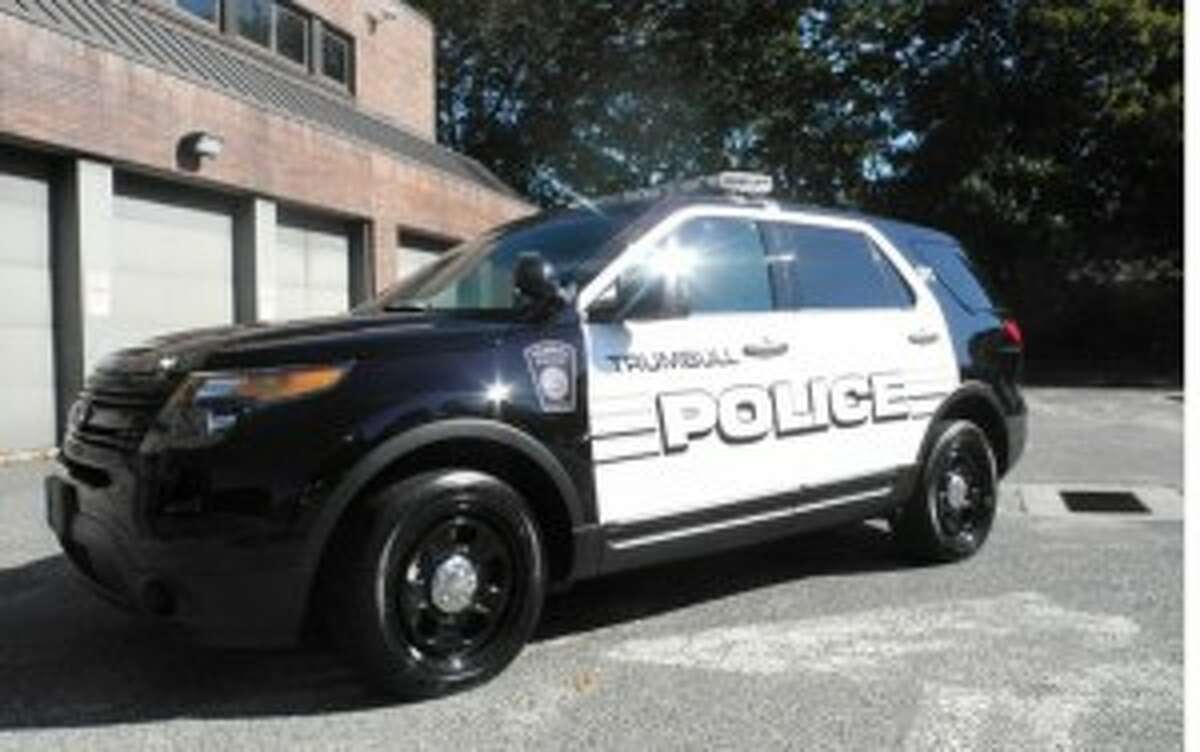 Police arrested three women July 26 after a motorist called to report spotting a stolen vehicle traveling from Bridgeport to Trumbull just after 5 p.m.According to police, the caller reported he was following his cousin's stolen 2016 Honda Accord, which was occupied by three females. The complainant said he had called his cousin to verify the registration plate number. He then followed the car to the Hawley Lane Target store, where he watched the females enter the store.
Police arrived and watched the car with the complainant, and soon were joined by the car's owner. When the females exited the store, they were identified by the complainant and approached by police.
Officers said two of the three females had stolen merchandise from Target with them. The third had the key to the Honda with her. Also in the car's cupholder there was a spring operated knife designed to resemble a handgun.
Kayla Davis, 18, of Bridgeport was charged with weapons in a motor vehicle, first-degree larceny and sixth-degree larceny. A juvenile suspect from Fairfield was similarly charged, but her name was not released due to her age. The third suspect, Tioni Martinez, 18, of Stratford, who was in possession of the stolen car's key, was charged with first-degree larceny and weapons in a motor vehicle.