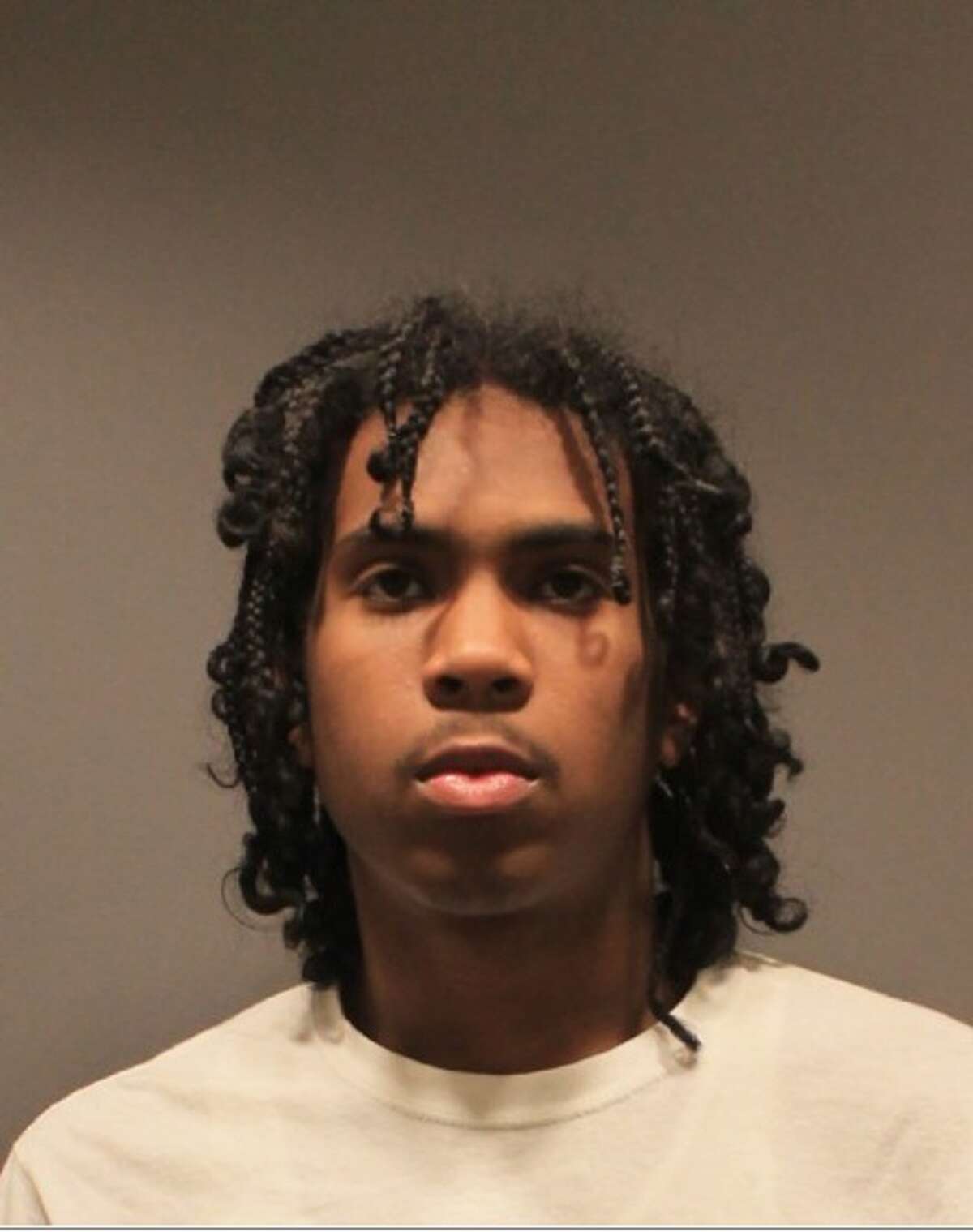 A Shelton man was arrested for harassment in the second degree at the Stratford Police Department around 8:30 p.m. Monday, July 27.
Trumbull police said Justin Thompson, 18, was sending pictures with him holding a gun to his brother's ex-girlfriend. 
According to police, the photos were sent through the app Snapchat. The girl lives in Trumbull.
The first incident was on June 13, 2015 and was reported to Trumbull police.
Thompson sent more pictures with him holding a gun to the girl two days later — on June 15, 2015, which triggered a warrant for his arrest in Trumbull.
He was held in Trumbull on a $500 bond before being processed and released.
He has a court date scheduled for Thursday, Aug. 6. 
When he was arrested in Stratford on an unrelated charge, Thompson was processed and served the outstanding warrant, police said.
Stratford police said that Thompson surrendered to them on an active warrant for his arrest stemming from charges of forgery in the third degree, larceny in the sixth degree, receiving stolen goods with a stolen crdit card and illegal use of a credit card.
A Stratford Police Department press release said that Thompson allegedly entered an unlocked car in this on May 3 and stole items, including a credit card.
"After that Thompson used the card several timed and charged approximately $365 to the card," the release said.
Stratford police said Thompson was identified through surveillance camera footage at a local Cumberland farms where he used the stolen credit card.
Thompson was charged with six counts of each of the four charges, police said.

For those charges, he has a court date scheduled for Friday, Aug. 7.