This is a carousel. Use Next and Previous buttons to navigate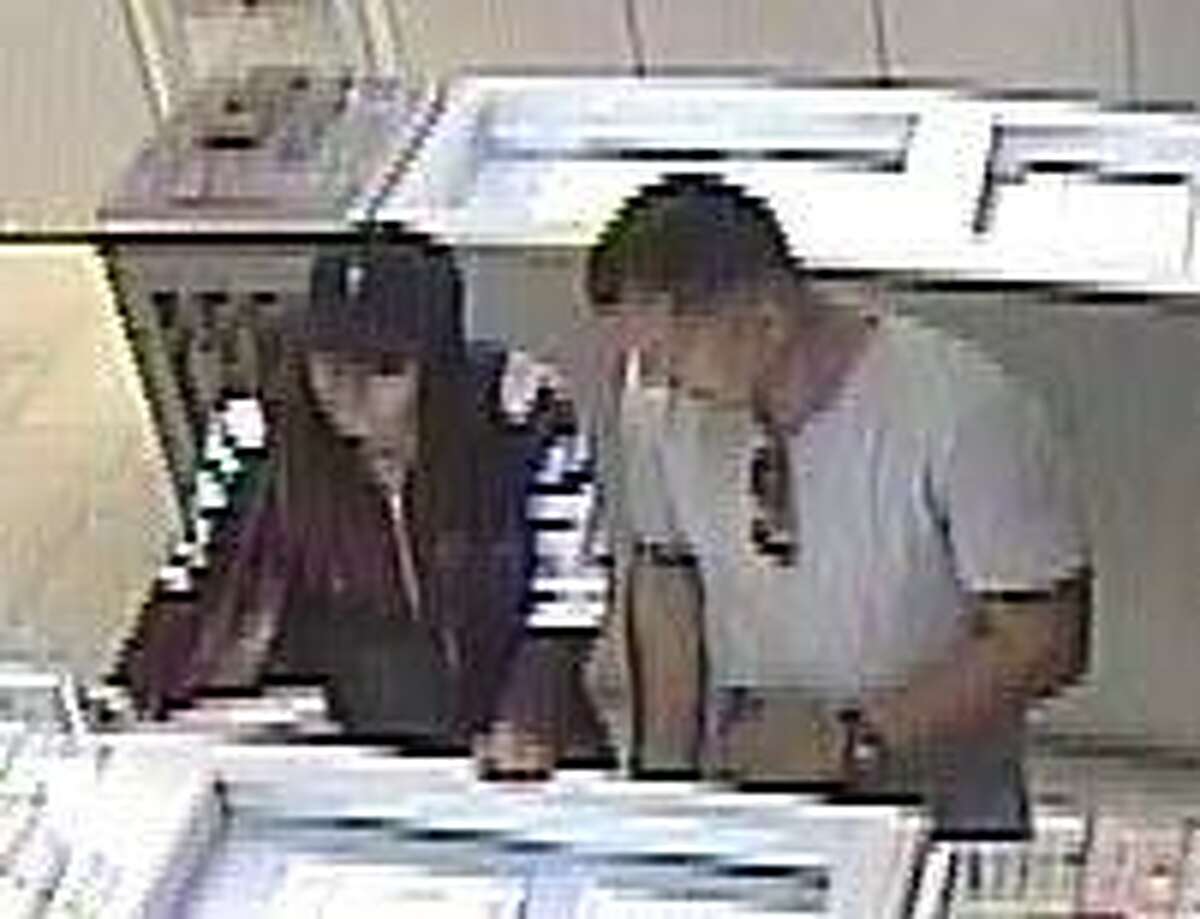 Police are seeking three suspects in a September 2 jewelry heist from the Pandora store in the Westfield mall. The trio allegedly made off with over $32,000 in jewelry.
According to police, at about 4 p.m. a store employee found an entire tray of gold bracelets, rings, charms and earrings missing from a display case that had been broken into. Prior to finding the tray missing, two females and a male had entered the store. While one of the females distracted the salesperson, the other two stayed near the display case. Surveillance video shows the male reaching around, breaking the locked door and reaching into the case to remove the tray. He then places the tray into a large shopping bag that the second female was holding.