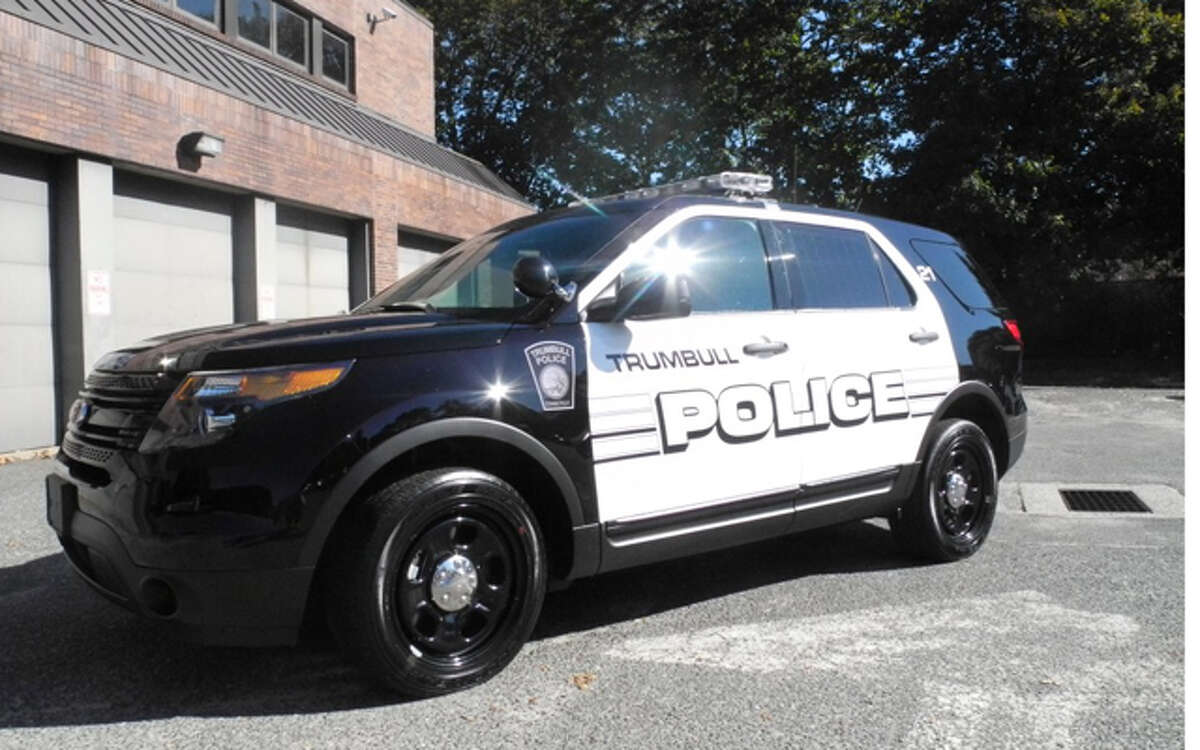 The Trumbull Police Department made the following arrests between Tuesday, July 14 and Monday, July 20:
Mom shoplifts with child
A pair of Bridgeport women were charged with larceny in the sixth degree and risk of injury to a minor at the Westfield Trumbull Mall around 8:40 p.m. Saturday, July 25.
Police said Tiffany Drury, 23, and Jennifer Rodriguez, 24, stole sneakers and children's clothes from JC Penney.
The store's loss prevention officer observed the two shoplifters and called the Trumbull Police Department.
Police said that Rodriguez' one-year-old daughter was in her baby stroller while the duo stole the items from the store.
Drury stole $493 worth of goods, police said, while Rodriguez was responsible for stealing items that were valued to total $348.
Drury was arrested and held on a $500 bond, which she posted after being processed. She has court on Monday, Aug. 3.
Heroin and larceny
A West Haven man was arrested for larceny in the fifth degree, possession of a shoplifting device, possession of narcotics and possession of drug paraphernalia at the Hawley Lane Mall at 4:56 p.m. Saturday, July 25.
Police said Joseph Julius Noreikis, 34, was observed stealing items from Kohl's with another man who was later identified as Ronnie Perez, 44, of Seymour.
Trumbull police waited outside of the store and stopped the pair without incident, a report said.
A search revealed that Noreikis was in possession of four envelopes of heroin and some needles.
Each man also had a pair of cutters that are used to cut tags off of clothes, police said.
Perez was arrested for larceny in the fifth degree and possession of a shoplifting device. The good stolen were estimated at $560, police said.
Noreikis and Perez were each held on $5,000 bonds. Noreikis posted his after he was processed, while Perez was held in jail.
They each will appear in court on Tuesday, Aug. 4.
Stolen watch
A Bridgeport man was arrested for criminal trespassing in the second degree, larceny in the second degree and possession of a shoplifting device at the Trumbull Westfield Mall around 6 p.m. Friday, July 24.
Police said Hugo Hermsdorf, 31, was observed carrying two empty shopping bags in Macy's. According to store security, he stole a few articles of clothing before selecting a watch and placing it on his wrist.
A report said that Hermsdorf used a wire cutter to remove the store sensors, resulting in the shoplifting device charge.
Police also said that the suspect went into a changing room with the clothing and urinated on the dressing room inside the store. However, he was not charged for public urination.
He was charged for criminal trespassing because he had stolen items from the store last year, police said.
He was processed and released after posting a $1,000 bond. He will appear in court Monday, Aug. 3.
No dinner sparks assault
A Rosemond Terrace man was arrested for disorderly conduct, assault in the third degree and unlawful restriction in the second degree on Edison Road at 6:23 p.m. Thursday, July 23.
Police said Zachary Clark, 21, got into a physical altercation with his mother after he came home and found she hadn't cooked him dinner.
A report said that Clark pushed his mother and she hurt her back. He also restrained her from leaving the home by closing several doors and standing in front of them, Trumbull police said.
Eventually, Clark left the home and his mother called the police. There were no serious injuries, police said.
Clark was contacted and came into police headquarters where he was arrested and held on a $1,000 bond. He was scheduled to appear in court last Friday, July 24.
Illegal purchases
A Bethel woman was arrested for criminal mischief in the second degree, larceny in the first degree and illegal use of a credit card at the Norwalk Police Department around noon Tuesday, July 21.
Police said Neyda Sposato, 42, made $2,254.56 worth of purchases in Connecticut and her native country of Columbia using her company credit card.
A report said that Sposato was employed at Unilever, located at 55 Merritt Boulevard in Trumbull, when she made the purchases.
In addition to using the credit card illegally, police said that Sposato was in possession of a company computer estimated at $1,000, which she wouldn't return.
She was detained in Norwalk on an unrelated charge and Trumbull police went down to pick her up and serve an outstanding warrant.
She was held on a $100,000 bond and appeared in court on Tuesday, July 28.