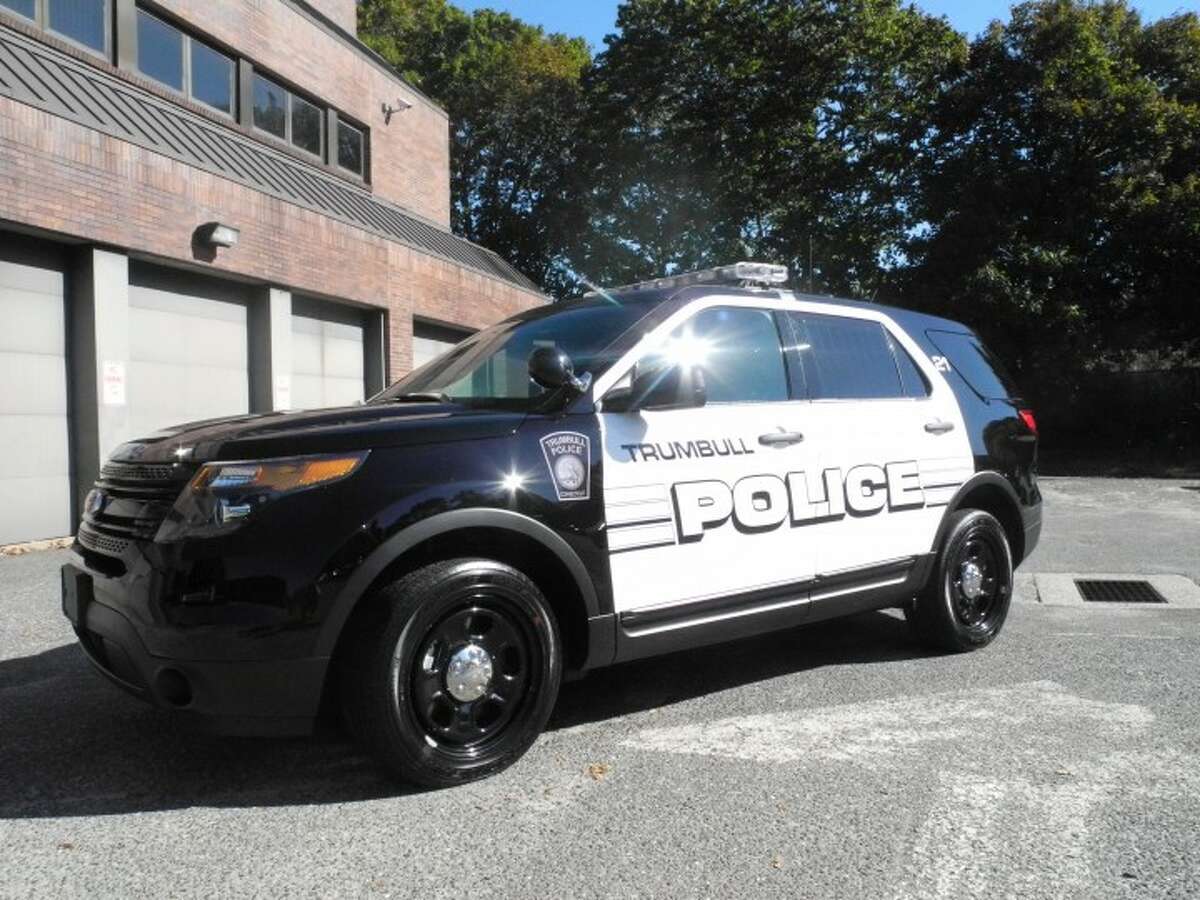 The Trumbull Police Department made the following arrests between Tuesday, Aug. 18 and Monday, Aug. 24:
Violation of probation
A Trumbull woman was arrested on two warrants for violation of probation on Judson Street at 10 p.m. Monday, Aug. 24.
Police said Laura Fray, 41, of Judson Street was found intoxicated at the home of her ex-husband where she was served two warrants for violating the conditions of her release from court.
According to a report, the charges stem from two separate arrests — both on which Fray failed to appear in court.
Fray was originally arrested for driving under the influence in New Haven but failed to appear at the New Haven County Courthouse on the date of her scheduled court appearance. She eventually appeared and was given probation, which she did comply with, according to reports.
Police said the second incident happened in July 2014 when she was arrested for larceny in the fifth degree at Lord & Taylor in the Westfield Trumbull Mall.
In October 2014, she was charged with failure to appear in court for the charge and was given probation regulations, which she again did not obey.
Her ex-husband called police Monday night and told them he was aware of the outstanding warrants and that Fray had consumed a severe amount of alcohol.
She was served the warrants before being transported to the hospital.
She was brought back to Trumbull Police Headquarters where she was held on a $10,000 bond before being transported to court Tuesday, Aug. 25.
Child hit with buckle
A Trumbull man and woman were arrested for disorderly conduct at their home on Resevoir Avenue at 8:20 p.m. Tuesday, Aug. 18.
Police said Antonio Carrillo, 39, and Maria Carrillo, 40, got into a physical altercation after Antonio came home from work and was yelling at their kids for not cleaning up the house and doing their chores.
According to a report, during his tirade, Antonio hit his six-year-old son in the corner of the eye with the metal buckle from a pair of overalls.
Police said the father went to check on his son in the bathroom and was trying to push through the door when the conflict between him and his wife accelerated into a fight.
According to Maria, her husband grabbed her and pinned her against the wall by the neck.
Antonio told police that his wife had punched him in the face when he tried to check on his son.
The couple's 16-year-old daughter got between them and separated them. She told police that there was fighting, and an investigation revealed both of them had marks on their faces and bodies.
A report said that there were five children present in the house at the time of the conflict, including the injured son and the eldest daughter. Police said nobody was taken to the hospital.
Antonio was charged with risk of injury to a minor, in addition to the disorderly conduct charge.
Both Antonio and Maria were held on a $500 bond, which they each posted. They were scheduled to be in court on Thursday, Aug. 20.
Brother-sister brawl
A pair of Trumbull siblings were arrested for disorderly conduct at their home on Edison Road at 4:58 p.m. Tuesday, Aug. 18.
Police said Crystel DeJesus, 21, and Jonathan DeJesus, 20 got into a fight regarding their parents, who were not home at the time.
According to a report, Jonathan was talking to his grandma, who was at the scene during the conflict, when his sister disagreed with something he said. The disagreement turned into a verbal argument, police said, which then turned into a physical altercation in the family's kitchen.
Police said Crystel threw hot food at her brother and took the top of a pot and swung it at him but did not hit him.
Jonathan responded by pinning his sister against the wall for two seconds, according to a report, before taking her down onto the floor where he pulled her hair and put her in a chokehold.
Police said Crystel grabbed her brothers testicles during the fight before another brother came into the kitchen and broke up the fight.
A report said that Crystel never lost conscious during the fight, and that she didn't want to go to the hospital.
Jonathan left the scene with his grandma, police said, before returning to the home when his parents called to tell him the police wanted to speak with him.
Each sibling was held on a $500 bond, which they posted. They were scheduled to be in court the next morning, Wednesday, Aug. 19.