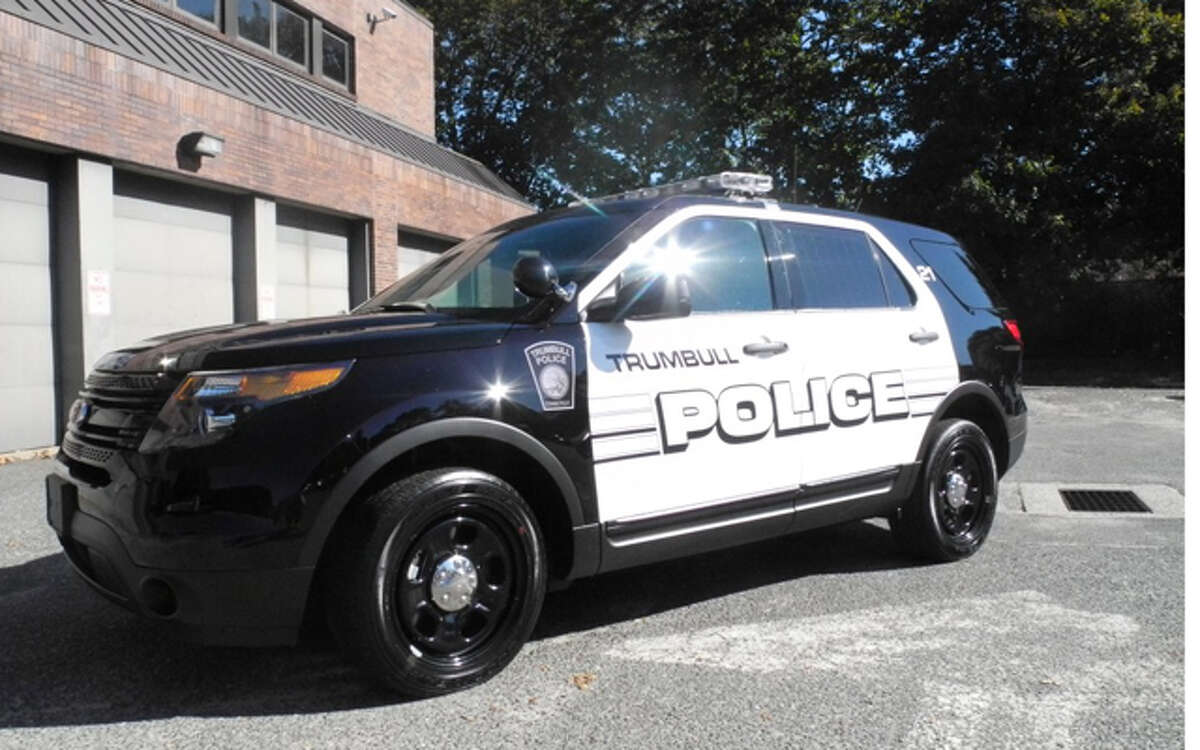 The Trumbull Police Department made the following arrests between Tuesday, Aug. 4 and Monday, Aug. 10:
Heroin possession
A Shelton man was arrested for possession of narcotics and possession of drug paraphernalia on Rocky Hill Road at 7:40 p.m. Friday, Aug. 7.
Police said Marc Wilson, 24, was a backseat passenger in a car that pulled into the access road behind the Avalon Gates condominium complex. The driver of the vehicle tried to reverse out of the road, but was stopped by a Trumbull police officer.
According to the report, the officer had not left his patrol car when Wilson stepped out of the vehicle he was riding in. The officer proceeded to tell Wilson to get back into the vehicle, police said.
The vehicle's driver told the officer that he was driving Wilson home because he was under the influence. Wilson admitted he was intoxicated.
Police said the officer smelled marijuana coming from the car and asked all four passengers to get out. A search of Wilson revealed three individual packets of a substance that later tested positive for heroin. The packets were labeled, "Duke," the report said.
Police said in Wilson's backpack the officer found a jar of marijuana, a smoking pipe, two needles, a silver spoon, and a Q-tip. The report said Wilson admitted that he had used heroin earlier in the day.
Wilson was processed after paying a $500 bond. He is scheduled to appear in court on Friday, Aug. 14.