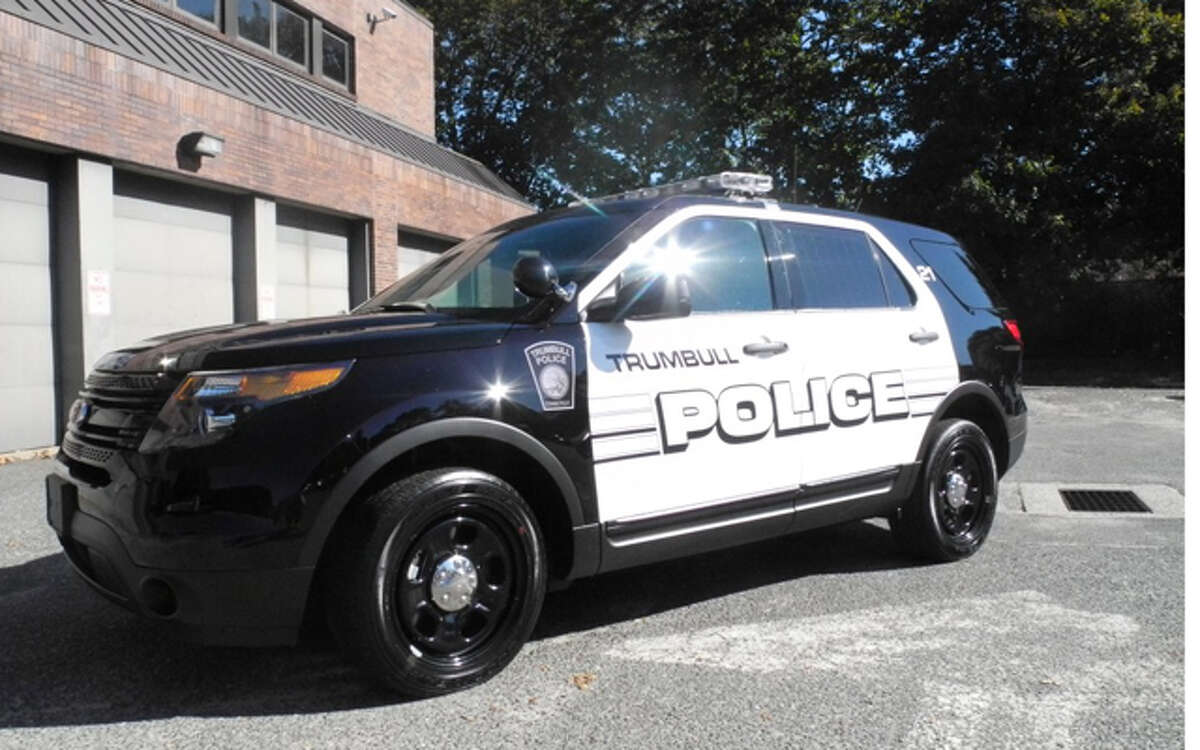 A Fairview Avenue man was arrested for breach of peace in the second degree near his home around 4 p.m. Monday, July 13.
Police said Jeff Somley, 50, was arrested after he pointed a gun in the direction of his neighbor earlier in the afternoon. A press release said police shut down the area around Somley's home as they attempted to locate him.
According to police about two hours after the initial incident was reported, Somley was taken into custody as he drove down Fairview Avene apparently on his way home.
An investigation revealed that the weapon was a paintball gun, and not a rifle as was reported by the neighbor.
Police said the incident is part of an ongoing dispute between the two neighbors.
Somley was processed and released on a $500 bond with a promise to appear in court Monday, July 27.