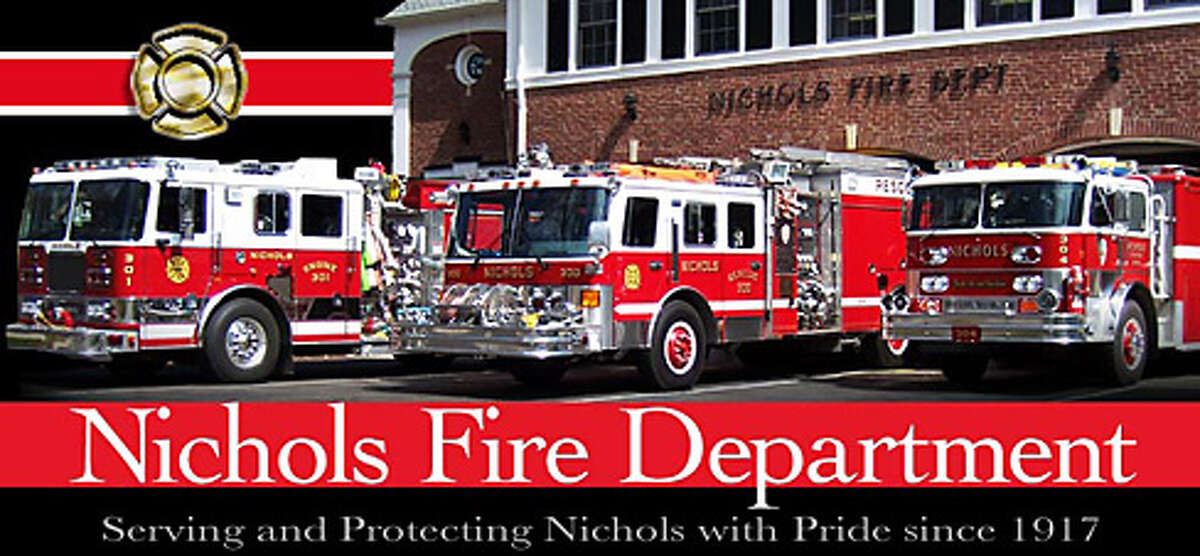 This year the Nichols Fire Department will be combining its annual fire prevention and open house with a community picnic. The combined event is being held to commemorate the department's 100 years of "Protecting the village of Nichols."
All families of the Nichols fire district are invited to attend this community celebration.
It will take place on Sunday, Oct. 1 (rain date Sunday, Oct. 8), at 100 Shelton Road, Nichols Fire Department headquarters, from 11 a.m.-3 p.m. They will also be utilizing Nothnagle field behind the firehouse.